Mobile virtual reality isn't going away any time soon, so you might as well get on board before you get left behind.
In March, the Samsung Gear VR headset received a game-changing software upgrade and a shiny new controller, allowing users to finally bring their hands into the game and have the immersive experience they deserve.
From front-row seats at your favorite concert to sailing through the middle of the ocean, the Gear VR headset lets you immerse yourself in the 360-degree environment. You can even create your own stories and share them within Samsung VR.
The software upgrade of the Gear VR Headset, which is powered by Facebook's Oculus, saw improved resolution and increased battery life, making for a more respectable gaming experience. It also introduced a serious new Oculus browser, which lets you view the web from within the VR experience, and a next-level avatar editor.
The addition of the handheld controller improves the entire experience, as it seamlessly responds to your movement in VR. So basically, every move, every turn, even pointing and lifting, is naturally connected. The intuitive reactions make for a real and organic experience.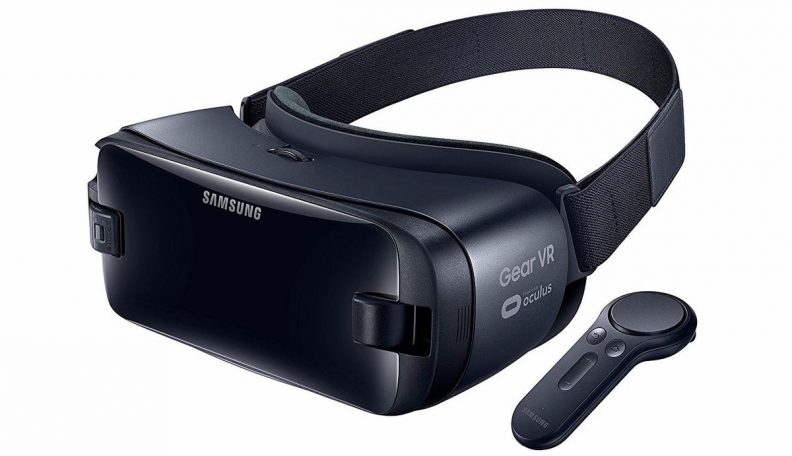 The headset is compatible with Galaxy devices, from the Note5 to the S8+, so you just have to place your device into the headset and you're ready to start exploring. Mashable's Editor-at-Large and chief technology expert, Lance Ulanoff, stated in his review: "If you own a modern Samsung Galaxy phone, this is the VR gear for you."
The future is now — and it's time you caught up. Buy the Samsung headset and controller here for $112.84.
This article was originally published by Mashable.