It has been known since late June that Lenovo will be joining HP, Acer and Asus in creating its own version of the Windows 10 Mixed Reality headset. A recent Trademark application by the Chinese tech giant has revealed a probable name for the device – The Lenovo Mirage.
With the first wave of the development kits of the Mixed Reality (MR) headsets from Acer and HP have gone on sale through the Microsoft Store, with versions from Dell and ASUS expected to appear beside them soon. The Lenovo version of the headset is currently expected to be launched some time in late 2017.
The Trademark application for the Lenovo Mirage name was made earlier this month and is awaiting approval at the US Patent and Trademark office. Like the other Windows 10 MR devices, the Lenovo Mirage will act primarily as a virtual reality (VR) headset, though it has been confirmed as having front-facing stereo cameras so MR effects can be utilised. Analysts are expecting a retail price of around $300 (USD), which is in line with the HP and Acer devices, which are priced at $329 and $299 respectively.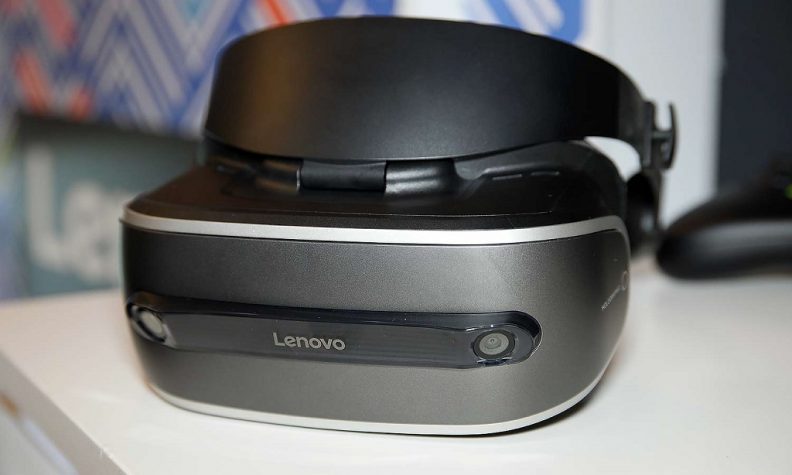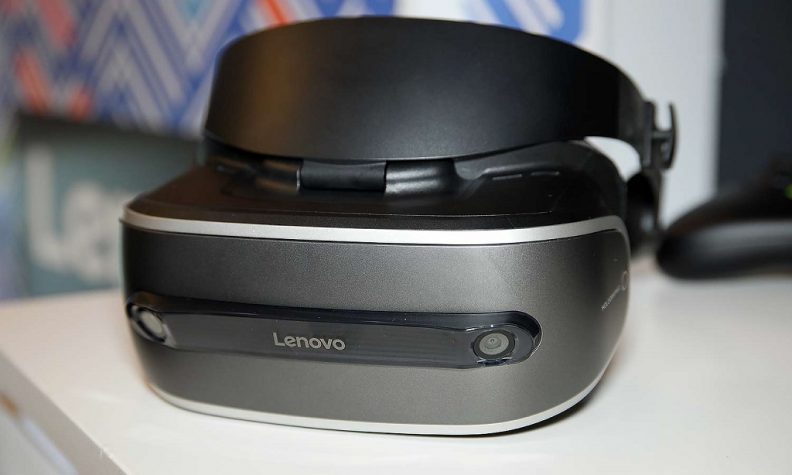 Lenovo's ambitions with regards to MR/VR/AR go even further, however, since the company has also recently announced its plans to create an augmented reality (AR) headset called the daystAR and is planning on releasing a standalone headset based on the google Daydream.
Full specifications and a precise release date for the Lenovo Mirage have yet to be revealed, though it is expected that the device will have very similar spec to the HP and Acer versions, with minor differences, such as the HP unit's detachable cable.
This article was originally published by VRFocus.