Virtual reality apps can immerse you in incredible 360-degree visuals. You don't need to splash hundreds of pounds on headsets such as the Oculus Rift or HTC Vive, you can enjoy a great VR experience using your smartphone and some brilliant apps.
While early VR experiences were limited to advanced headsets, now there are a range of options for turning your smartphone into an immersive device.
To use VR on your smartphone you can pick up a budget headset such as Google's Daydream View, the Samsung Gear VR, or even the simple Google Cardboard. There are also plenty of budget virtual reality headsets that work well with iPhones, such as the Homido V2.
Where to download VR apps
There are plenty of VR apps available on Google's Play store and iTunes, some which are dedicated to the medium and some, like YouTube, that have additional VR capabilities and work with headsets.
Google also has a dedicated app store for its Daydream VR headset, which works with Android phones including Google Pixel and Huawei Mate 9 Pro. It will soon be available for the Samsung Galaxy S8. Apps for Samsung Gear VR are available on the Oculus Store.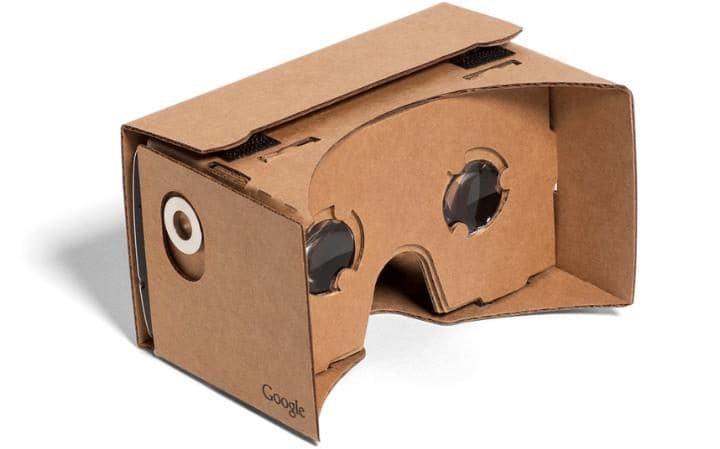 Facebook has turned to Samsung for its VR application. Facebook 360 allows users to explore 360 degree videos and photos from around the network. The app allows you to react to immersive photos, like and share them, as well as discovering videos and VR content from media companies and individual creators.
Minecraft has taken the world by storm, but now users can get even closer to the block-building phenomenon with this VR simulator. Players can explore and build a new world and play through multiple modes such as survival. Battle with mods and get even closer to the action with the app's 3D audio. Like the full game, you can play with friends in an online co-op mode.
£4.99 on Oculus
Next VR
We can't wait to ???? the @HoustonRockets next season!???? Relive their game vs the @SacramentoKings from the '17 season in @NBA League Pass #VR! pic.twitter.com/dS0EgZyxpX

— NextVR (@nextvr) June 29, 2017
Live events in VR are just getting started, but Next VR aims to be at the front of live broadcasts. Next VR allows users to watch live sports, music and more in VR, often with unique camera angles and behind the scenes footage. The app currently has exclusive deals for basketball, boxing and several live music events.
This article was originally published by Telegraph. Read the original article.