The virtual reality (VR) industry continues its development at a pace far exceeding that of the standard videogame industry. The past couple of years has seen an influx of head-mounted displays (HMDs), from mobile iterations to high-end devices that push the boundaries of what VR is capable of. One of the most successful is Sony Interactive Entertainment's PlayStation VR, which has seen over 2 million sold thanks to competitive pricing and the abundance of PlayStation 4 owners around the world. Yet PlayStation 4's main competitor, Microsoft's Xbox One still languishes without any VR support whatsoever and time is not on its side.
It was Microsoft itself that first ignited the idea of VR when it announced the Xbox One X (formerly Project Scorpio) during the Electronic Entertainment Expo (E3) 2016, stating the powerful console would support VR during its press conference. The following year when the consoles name was officially announced all the VR blurb had been dropped, with the company not only making no mention of it but also actively avoiding the subject.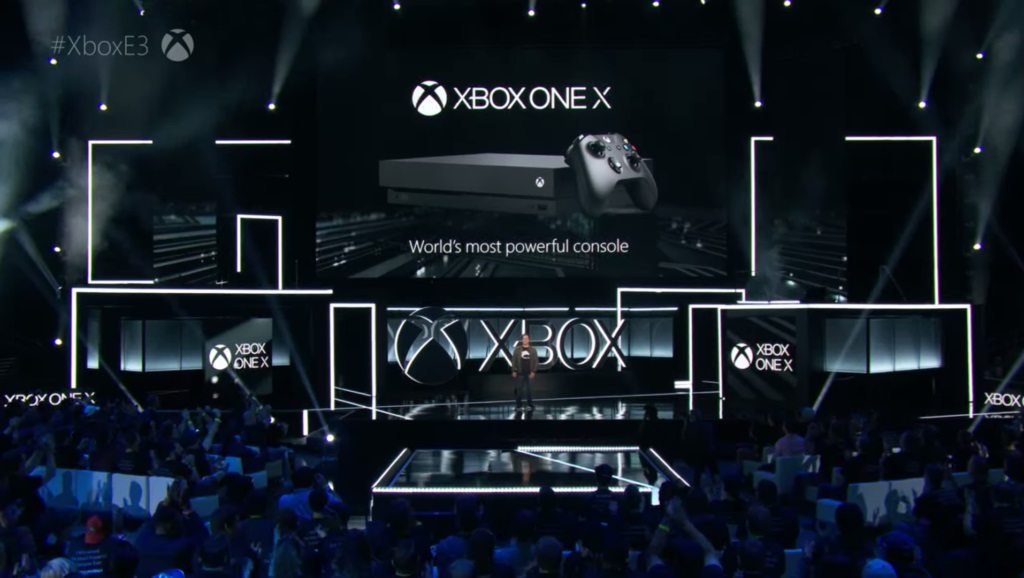 When Xbox One X finally arrived in November 2017 the PlayStation VR was already a year old and doing great numbers ahead of its PC-based rivals, yet still nothing was said about VR compatibility. During 2016 it was widely expected that Oculus Rift would support Xbox One X due to the Xbox One controller being supplied with the headset at the time. While that idea slowly faded away Microsoft then unveiled a slew of Windows Mixed Reality headsets made by manufacturing partners such as Lenovo, Dell, HP, Acer and Samsung. Surely these would support Xbox One X in some fashion as the Windows 10 operating system allowed easy connectivity and cross-device integration for developers?
Yet in the six months since Windows Mixed Reality headsets have been available Microsoft still hasn't mentioned compatibility with Xbox One X and the way things are going probably never will. Even though it makes sense to use them due to their inside-out tracking and motion controllers, no external cameras are needed and the console already has the right connections.
It's easy to suggest that Microsoft doesn't consider VR big enough to bother with implementing on Xbox One X, however SIE has easily shown that there's a consumer market for such devices with console users. Confusingly this is a technology Microsoft is heavily investing in, whether through Windows Mixed Reality or its enterprise focused augmented reality (AR)/mixed reality (MR) device, HoloLens.
And it's not as though the company can afford to be complacent and just ignore console VR. The Xbox brand is doing nowhere near as good as PlayStation, with the Xbox One having sold a reported 35 million units while PlayStation 4 is at a whopping 75 million. Surely having a VR component would only help the fledgling Xbox One X against its direct rival, the PlayStation 4 Pro.
If anything is going to happen then it'll be at E3 2018 in a couple of months. If Microsoft's Xbox team does make a VR announcement it'll be a show stealer – especially if it involves a new headset – with the company doing well to keep it a secret. However, this is the videogame industry and snippets of info always seem to leak out prior to any major announcement and nothing has so far. The greater likelihood is that no VR will be mentioned for Xbox One X and from VRFocus' point of view that really is the nail in the coffin.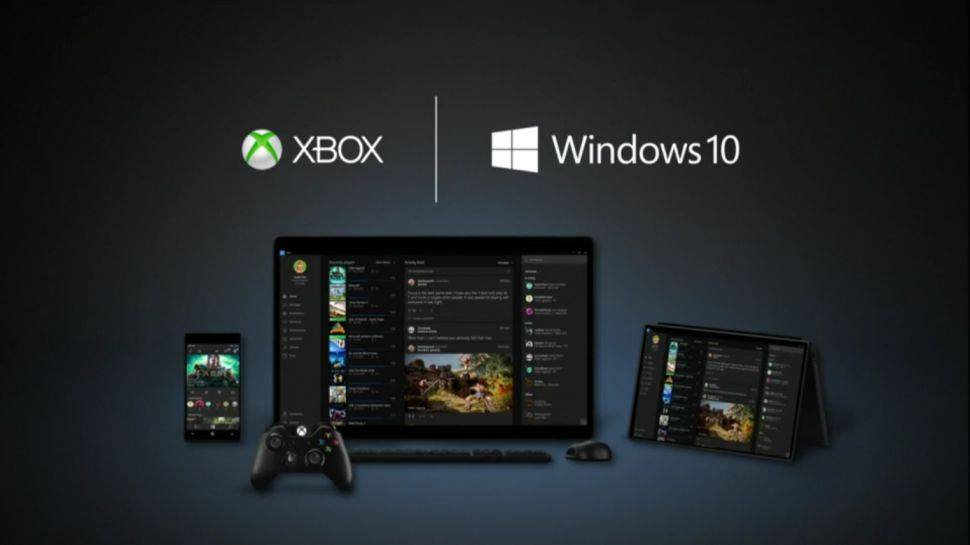 Without something appearing this year Microsoft may well be too far behind to make any decent traction in the market. Standalone headsets are coming to market this year and with talk of PlayStation 5 continually popping up online it wouldn't too surprising to hear of a second generation PlayStation VR in the next 12 to 18 months.
VR on Xbox One X seems like merely a pipe dream at this moment and one that fades evermore into oblivion as the months draw on.
This article was originally published by VR Focus