THE PS5 release date will have an ace in the hole when it comes to features, but will Microsoft's Xbox One X and the Nintendo Switch be able to catch up in time?
The PS5 release date has yet to be confirmed by Sony, who are still riding high with the PS4 and PS4 Pro.
Both are selling well and are unlikely to be usurped by another more powerful console in the coming months.
There are those that believe Sony are priming a big announcement for the second-half of next year, while others believe the tech giant are waiting for 4K TVs to become more common.
And while Sony have confirmed that they do plan to launch some kind of PS5 model to take over from the PS4, there's no guarantee on how long we'll have to wait for it.
But something that we can expect the PS5 to take advantage of is the PlayStation VR headset.
In June, it was confirmed that more than 1 million headsets had been sold by Sony.
President and CEO, Shawn Layden, has said that he believes sales will steadily pick up this year due to the increased availability and stock levels.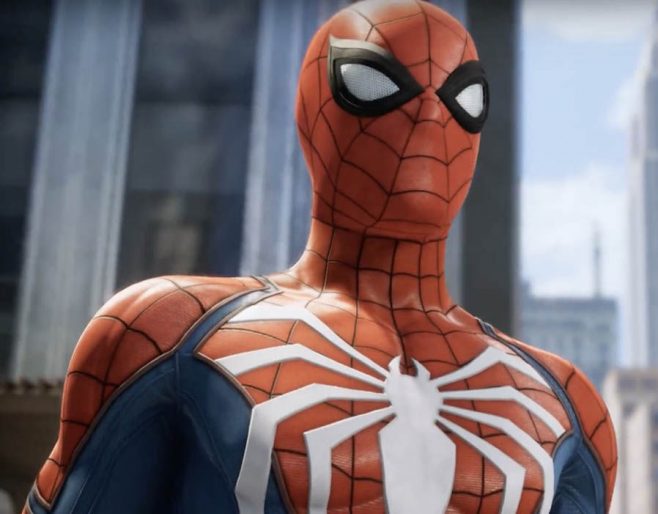 So by the time that PS5 release date rolls by, it could boast a sizable install base.That could prove critical for owners deciding which console to buy next, especially if they have hardware that will be compatible.So far, the Xbox One X and Nintendo Switch do not have access to Virtual Reality games, although this could change in the future.

Microsoft have their own mixed reality project moving forward, which is currently centered around the Windows platform.

The Xbox Scorpio was said to support "high-fidelity" virtual reality when it was announced at E3 2016.

Microsoft has since reduced the mentions of VR on the Xbox One X product page, while Xbox execs have been playing down the feature in interviews.

This includes Microsoft's Dave McCarthy, who told Gamespot in July that the company is more interested in VR on PC.

"Our focus right now is admittedly on the PC space," he said."So we look at Windows 10, we see an open ecosystem for developers. We see a huge installed base of half a billion monthly active devices on Windows 10. And we say that feels like the right area of focus right now [for VR/AR]."However, It could be that VR is on hold until developers come up with some killer experiences, which could arrive before the PS5 launch.

And while it seems unlikely that the Nintendo Switch will support VR, dataminers recently discovered references to VR code support.

This doesn't mean anything substantial, only that Nintendo could be leaving the door open for something, just in case.

There have also been several patents that have appeared in the past few years that point to potential VR experiments going on at Nintendo.

Whatever happens, many developers are banking on VR becoming more popular and accessible as time goes on, meaning its importance could grow with it.

This article was originally published by EXPRESS.