First electric car from Aston Martin RapidE could have 200 mile range and cost £200,000 when it's released in 2019
THE first-ever all-electric model from Aston Martin RapidE will hit the road in 2019.
The Aston Martin RapidE is based on the 2015 concept and just 155 examples will be built.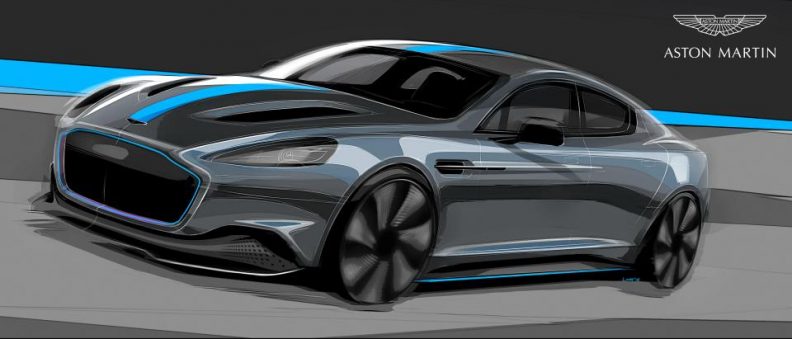 Sketches of what we can expect have been released, showcasing a luxury four-door coupe. It's similar to the standard Rapide S model with extra tweaks and blue markings to flag up its status as an electric model.
Pricing is unknown at the moment but it's expected to be close to £200,000.
There's no word on what will replace the 6.0-litre V12 engine from the Rapide S but the car will be four-wheel drive and could produce anything up to 1,000 bhp.
Read more at:
A range of 200 miles could expected, too, with the batteries slotting where the engine would normally be and down the spine of the car to ensure weight distribution remains the same.
Williams Advanced Engineering, the division of the famous racing team that develops bespoke road cars, has been tasked with assisting with the car's design and production.
Aston Martin President and CEO, Andy Palmer, said: "Having unveiled the RapidE Concept back in October 2015 we reach another milestone with the confirmation that we are now putting the first all-electric Aston Martin into production.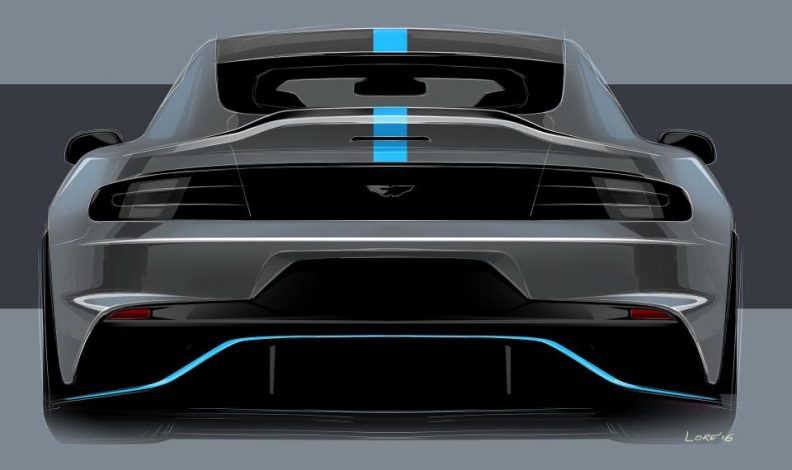 "RapidE represents a sustainable future in which Aston Martin's values of seductive style and supreme performance don't merely co-exist alongside a new zero-emission powertrain, but are enhanced by it.
"The internal combustion engine has been at the heart of Aston Martin for more than a century, and will continue to be for years to come.