Aston Martin has taken ownership of the new £200m manufacturing facility that will build the DBX crossover from 2019 onwards.
The new factory in St Athan, south Wales, will run alongside Aston's Gaydon HQ, directly creating 750 new jobs. The DBX will be a hand built car, and is the brand's first entry into the booming high-end SUV market.
Though the concept's silhouette resembles a two door coupe, the production model will be a rival for the Bentley Bentayga, Porsche Cayenne, Lamborghini Urus and Maserati Levante. It will still be a few years until we see the car in production form but the latest images of the concept car represent our best look yet at the design that will inspire Aston's groundbreaking SUV.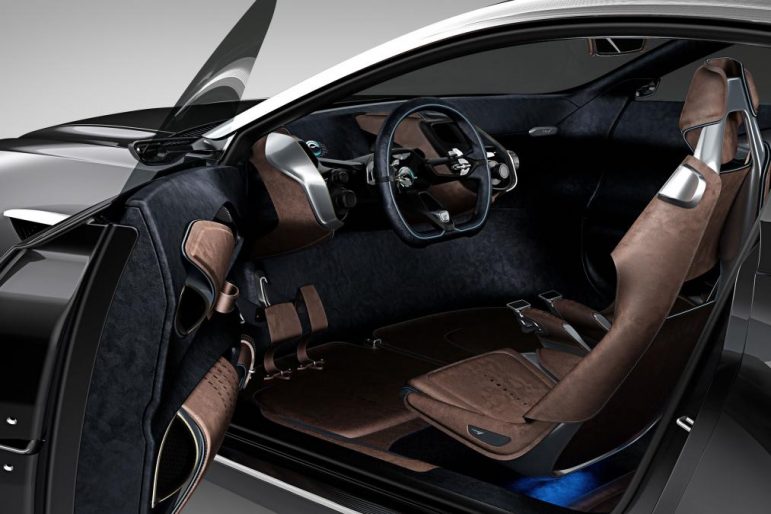 Aston Martin DBX: electric crossover GT
Speaking at the Geneva Motor Show in 2015, Aston design director Marek Reichman explained: "This [the DBX] is a concept that introduces the idea of a crossover GT. It will be more accommodating in its final form, with five doors. To achieve that, the wheelbase doesn't need to change much, but the roofline will.
"The electric powertrain is definitely realistic. It's an inevitability that emission-free driving will come, and to some customers in the future it will be a requirement. To be sold globally, it will probably need a choice of conventional powertrains, too.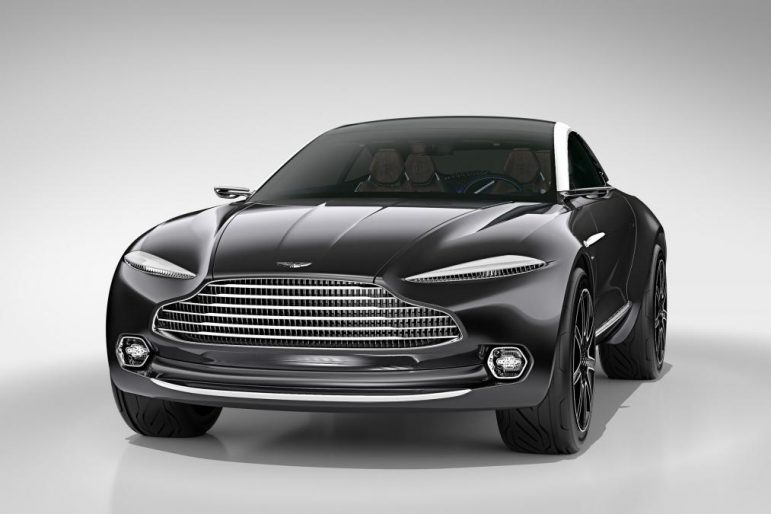 "The solar trickle chargers on the rear parcel shelf are to run the air-con when the car is standing in the sun – important in core markets like the Middle East, US and China. These floating pillars will become a signature on our more gentile models, like the DB9."