The PlayStation 4 is a fantastic video game console.
Maybe you already have one? Over 60 million people already do, and that's because it's a great system: It's fast and easy to use, it's got great games, and it does lots of cool stuff!
Maybe you're not convinced? That's possible: $299 is a lot of money to drop. But that price includes more than the console — you'll also get a great game like "Uncharted 4: A Thief's End."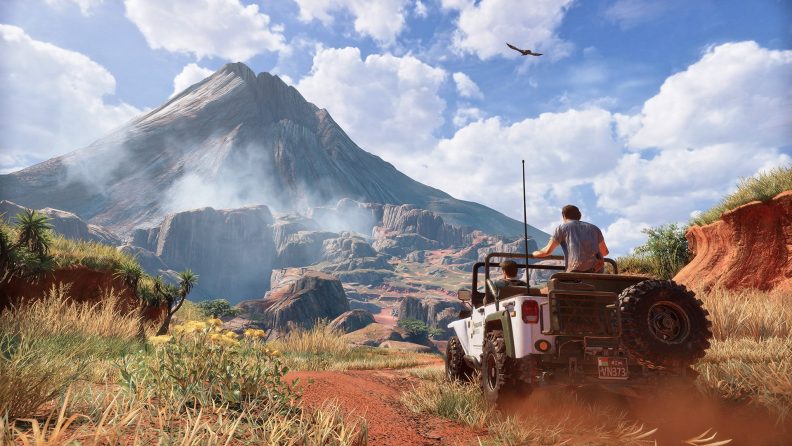 In case that doesn't push you over the edge, here are 10 great reasons to pick up a PlayStation 4 right now.
1. It's less expensive than ever.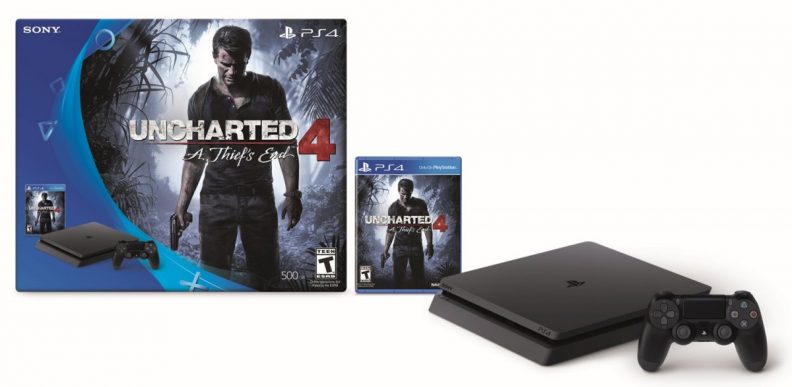 This is the number one reason to buy a PlayStation 4: It's a shockingly affordable console at this point. Since coming out at $400 in 2013, the console has dropped in price steadily over the years — you're now looking at $250 for a brand new PlayStation 4, and there are plenty of deals where you can get one with a game for an even better price.
As the holiday season ramps up, expect a mess of these types of bundles. But also let's not kid ourselves: at $250 for the PS4, you don't have to wait for a deal.
2. PlayStation Plus continues to be the best deal in gaming.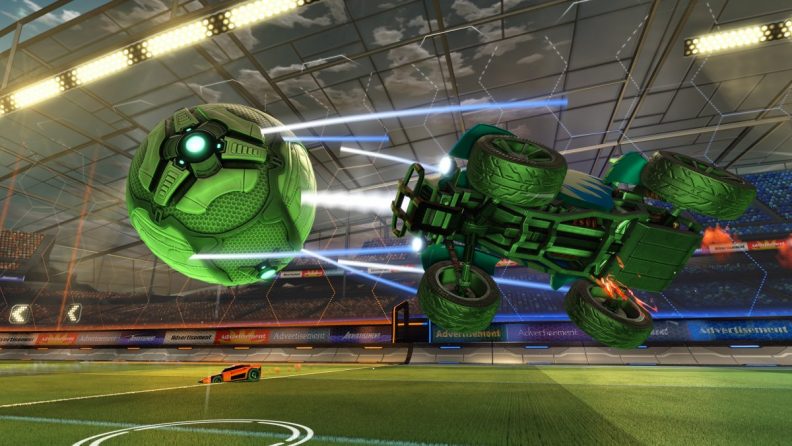 Do you like awesome games? Sure you do! That's why you're considering buying a PlayStation 4 in the first place! How about awesome, free games? Because that's exactly what you'll get every month with a subscription to Sony's PlayStation Plus service.
It enables online play, sure, but more importantly you get free games every single month through the program. You keep the games for as long as you stay subscribed. The service literally pays for itself in two months. It is the biggest no-brainer of all no-brainers.
This should be your first purchase after buying the PlayStation 4 itself.
3. "Bloodborne."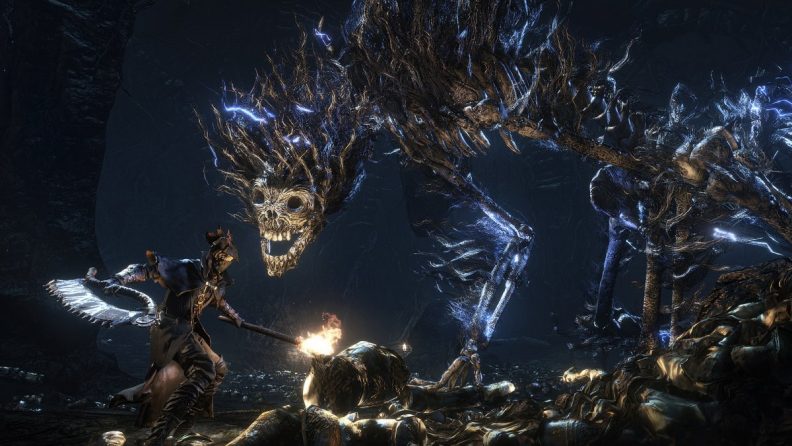 Listen, "Bloodborne" is not for the faint of heart. You see that monster up top? That's not concept art. You're the comparatively diminutive hunter in the foreground in this equation, and that giant monster is surprisingly fast. Do the math.
"Bloodborne" is gorgeous/gruesome, tremendously challenging, and easily one of the best games on PlayStation 4. Oh, and to be clear: You can only play "Bloodborne" on the PlayStation 4. Here's a review-y thing my colleague Dave Smith wrote about the game — it goes into far more depth on why "Bloodborne" is so fantastic.
4. Say goodbye to your cable subscription. Say hello to PlayStation Vue.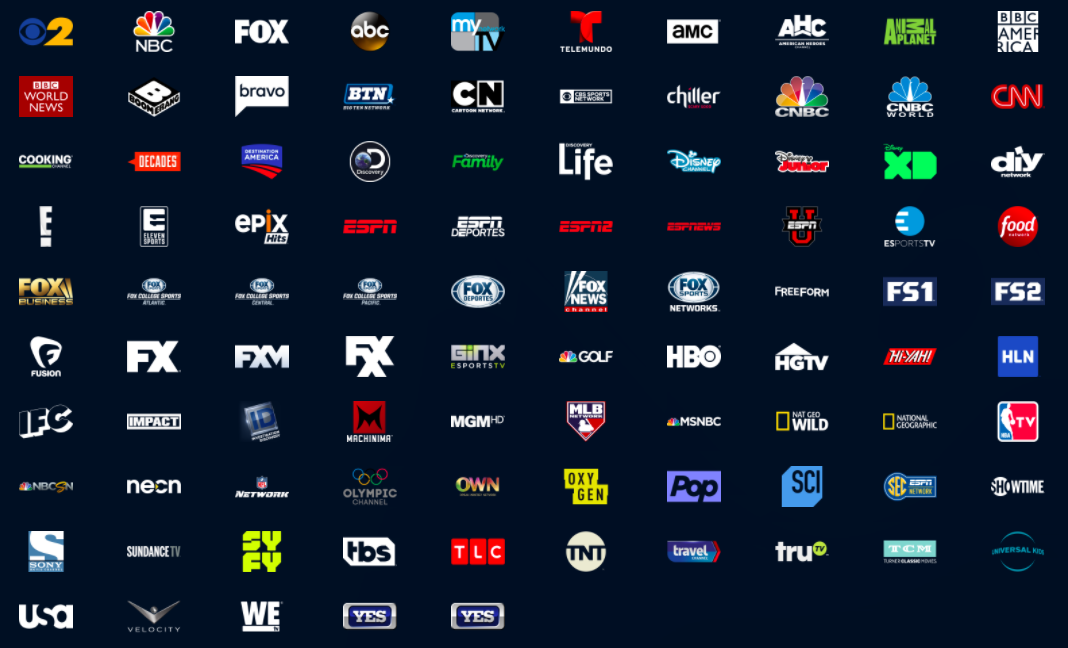 Sure, the Xbox One can pump your existing cable subscription through the box. Instead, Sony went the total opposite direction and created its own version of paid television.
You get to keep local channels and add a bunch of other paid favorites, like HBO and FX. Packages range in price and channel offerings, starting at $39.99 and going up to $74.99.
5. Perfect for cord-cutters: apps galore.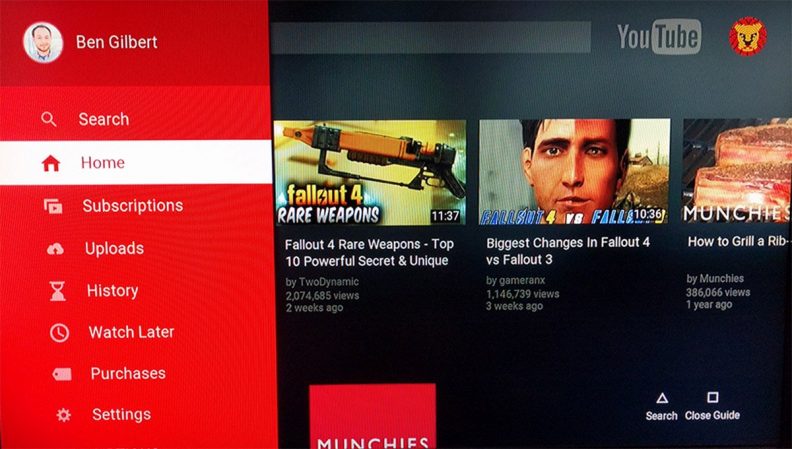 Having been too broke in college to pay for cable, I "cut the cord" years ago out of necessity. Nine years later and it's easier than ever to maintain a cable-free life, especially with the robust selection of streaming apps on the PlayStation 4.
There are standards you'd expect like Netflix, Hulu YouTube, Amazon, and HBO Go/Now, as well all the major sports. You can even run your Plex server through the PS4 with a native app.
The YouTube app on PlayStation 4 has genuinely changed how I interact with YouTube; it went from a place I occasionally visited on a direct link, to a service I use like Netflix. I've been watching a ton of First We Feast's "Hot Ones" lately; that Terry Crews interview was out of control.
6. Play classic PlayStation 2 games (and some from PlayStation 3!).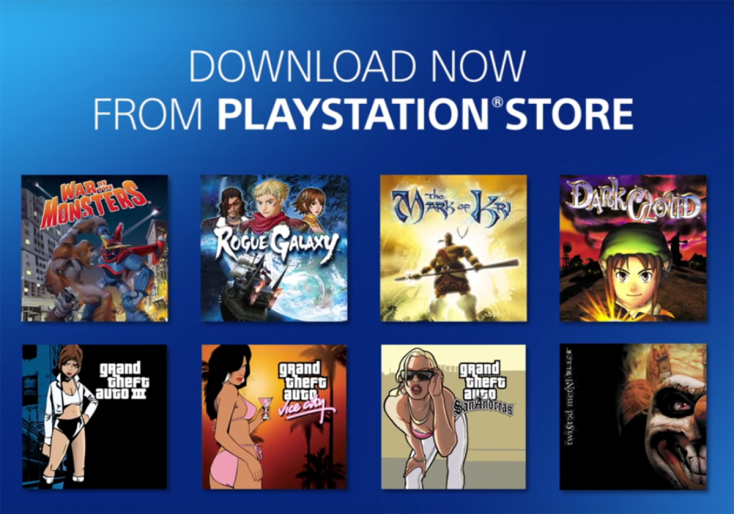 A limited selection of PlayStation 2 games are available on the PlayStation 4, with HD resolution and so-called "rich" features like Trophies. They range in price from $9.99 to $14.99, and include everything from heavy-hitters like "Grand Theft Auto 3: San Andreas" to niche fan-favorites like "Rogue Galaxy."
No, you can't just put your old PS2 discs into the PS4, but this ain't so bad either.
7. PlayStation VR is a surprisingly immersive virtual reality headset, and it's got more games than ever before.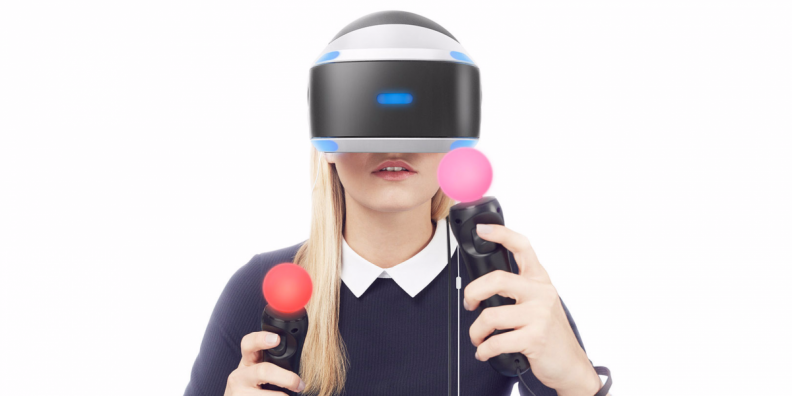 VR is no longer a far-flung possibility: Sony's PlayStation VR on PlayStation 4 is available right now, today. There are a ton of games available at this point, from a "Batman" experience to major VR games like "Resident Evil 7: Biohazard."
The headset is comfortable and provides a surprisingly high-end VR experience. More importantly: It does so without the added cost of a bleeding edge computer (or a bleeding edge phone), unlike its competition from the HTC Vive and Facebook's Oculus Rift.
The one downside: the headset costs $400. If you don't own a PlayStation Camera, you'll need one of those too (it costs $60). This is the least expensive option for high-end VR, compared with the competition. That said, it's a lot of money on top of a new console. But it's an option!
8. Play your games anywhere — well, at least on a PlayStation Vita or a Mac/PC.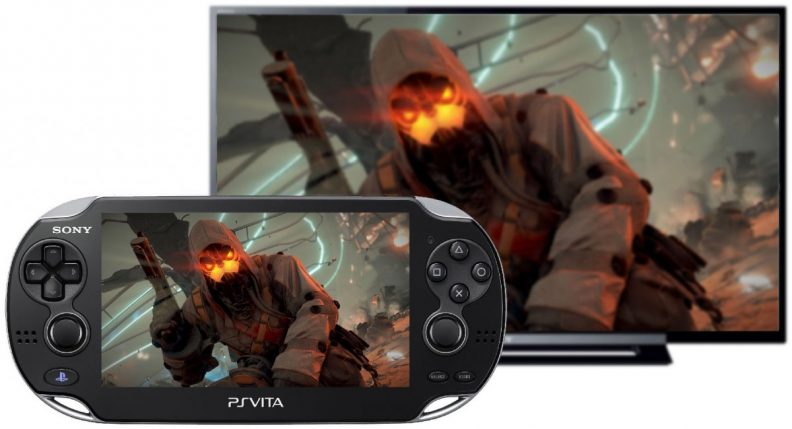 Being able to easily turn on and use the PlayStation 4 remotely through a computer is incredibly impressive.
Your daughter wants to watch season two of "Stranger Things," but you want to keep hunting giant mechanical dinosaurs in the new "Horizon Zero Dawn" downloadable content, "The Frozen Wilds"? Pick up your laptop and continue there! Better still, you could hop over to your PlayStation Vita and continue there. It's really up to you. Get wild.
9. Indie games on the PlayStation Store.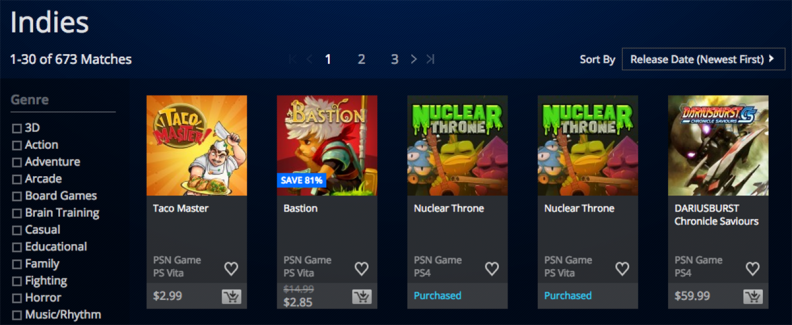 Anyone complaining about games "all being the same" clearly isn't paying attention to the wonderful bounty of indie games. Games like "Bastion" and "Nuclear Throne" are excellent, and incredibly unique. As in, "As good or better than any major game released from a major publisher this year."
Oh, and they also cost, like, one-fifth the price of a $60 box release. Some of the best games in the past 10 years have been indie games — ever heard of "Minecraft"? — and the trend is only looking up.
10. "Horizon Zero Dawn"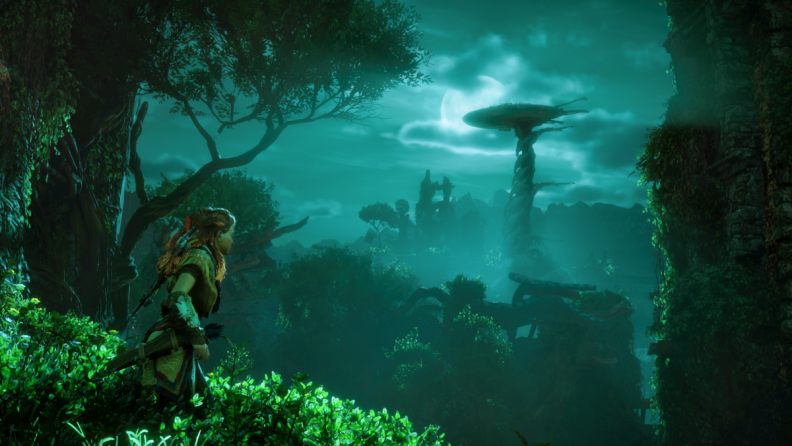 "Horizon Zero Dawn" may be the finest game to arrive in 2017 — a year full of bangers like "The Legend of Zelda: Breath of the Wild" and "PlayerUnknown's Battlegrounds."
It's a third-person action game starring a woman named Aloy ("aye-loy"), set in a distant future where humanity has returned to tribes and city-states. Her journey of discovery mirrors your exploration of her bizarre world. Why are the cities destroyed? What are these huge metal animals? What happened? And what's with that bizarre name?
Unbelievably, after dozens of hours of thrilling, action-packed, brilliantly-designed gameplay, "Horizon Zero Dawn" beyond delivers all those answers. That it does so in such a gorgeous setting makes it all the better. It probably goes without saying, but yes, this game is only available on the PlayStation 4. It's basically reason enough to buy the PS4.
Read our review of "Horizon Zero Dawn" right here.
Reference: Business Insider