RoBoHon is still just as cute.
If you've been waiting for a price drop for Sharp's super adorable robot phone, your wait is sort of over. As of October 6th, you can get a RoBoHon for 138,000 yen (excluding tax) which is about $1,230. That's a notable 60,000 yen or $530 drop from the original price, but there's a catch: this new offering doesn't come with cellular function. Apart from that, this WiFi-only RoBoHon (SR-02M-W) is otherwise identical to its LTE counterpart (SR-01M-W), packing the same Snapdragon 400 chipset, Android 5.0 OS, 2GB of RAM, 16GB of storage, an 8-megapixel camera (with 720p video recording), a 720p pico projector in the head, a 1,700 mAh battery and a 2-inch QVGA touchscreen on the back.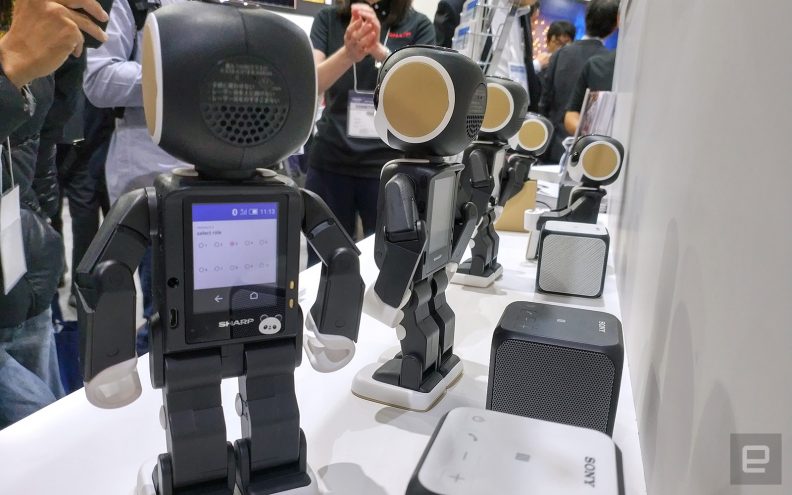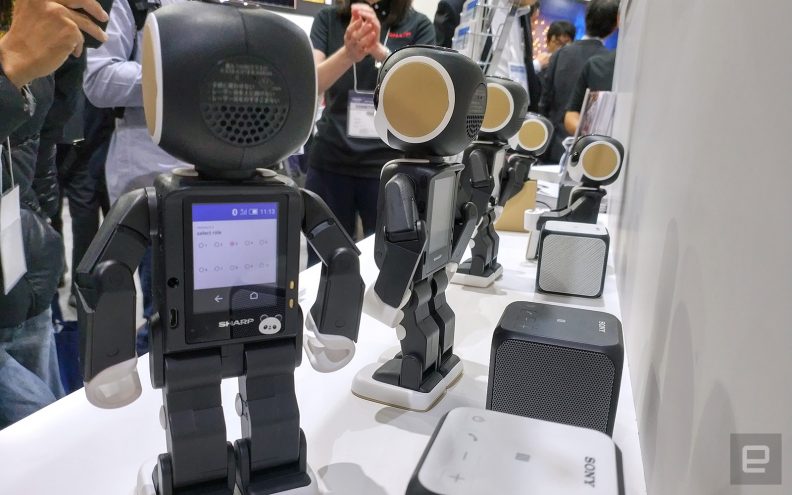 It's unclear whether this more affordable RoBoHon will boost sales in the consumer market, but Sharp is certainly interested in pushing this model to businesses, including shops, restaurants, tourist spots and more. After all, this little robot can still sing and dance using just WiFi connectivity. Alas, both RoBoHon models are still only available in Japan, but at least you now have a more valid excuse to make a shopping trip.
This article was originally published by Engadget.