CHINA has called for all of its citizens to return from North Korea immediately as a US citizen is detained for allegedly trying to overthrow the country.
The Korea Times reports that the Chinese embassy in North Korea began advising Korean-Chinese residents to return to China.
A Korean-Chinese citizen told Radio Free Asia he was advised to 'stay a while' in China, and stated: 'The embassy has never given such a warning. I was worried and left the country in a hurry.'
But he said most Chinese citizens in North Korea had opted not to heed the warning.
It comes as North Korea confirmed the detention of another American citizen for alleged acts of hostility aimed at overthrowing the country.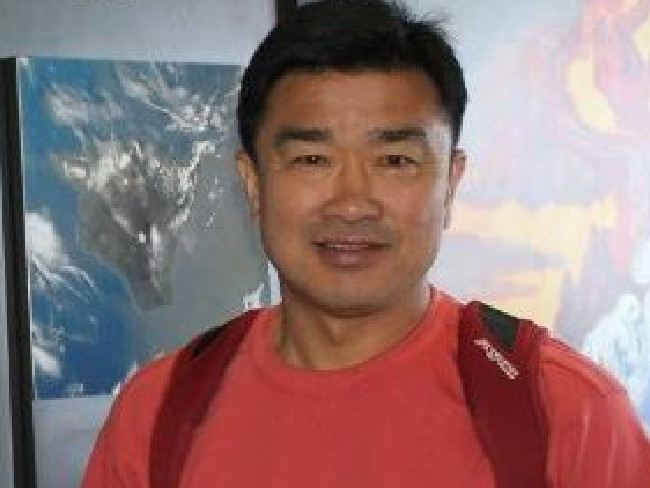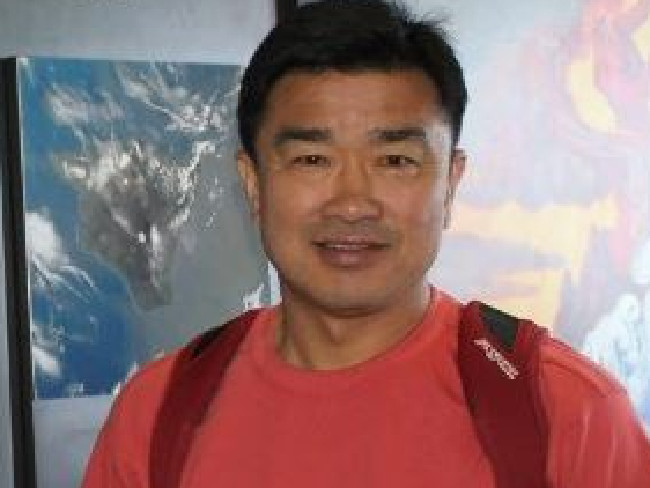 Kim Sang Dok, or Tony Kim, an accounting instructor at Pyongyang University of Science and Technology, was "intercepted" at Pyongyang International Airport on April 22, according to the Korean Central News Agency.
It said he was being detained while authorities conduct a detailed investigation into his alleged crime.
The school's chancellor Park Chan-mo and the Swedish Embassy in Pyongyang earlier gave the information about Mr Kim's detention but couldn't provide the reason for his arrest.
He is now the third American being detained in North Korea.
The other US detainees are Otto Warmbier, serving a 15-year prison term with hard labour for alleged anti-state acts, and Kim Dong Chul, serving a 10-year term with hard labour for alleged espionage.
IMAGES SHOW RESUMPTION AT NUCLEAR SITE
Meanwhile satellite images indicate activity has resumed at North Korea's nuclear test site, US-based analysts said Tuesday, as tensions remain high over fears of an sixth atomic test by the reclusive state.
Images of the Punggye-ri site captured on April 25 appear to show workers pumping out water at a tunnel believed to have been prepared for an upcoming nuclear test, monitoring group 38 North said.
It also noted that a large number of personnel were seen throughout the facility, with some groups possibly playing volleyball, in what is very likely a propaganda scene.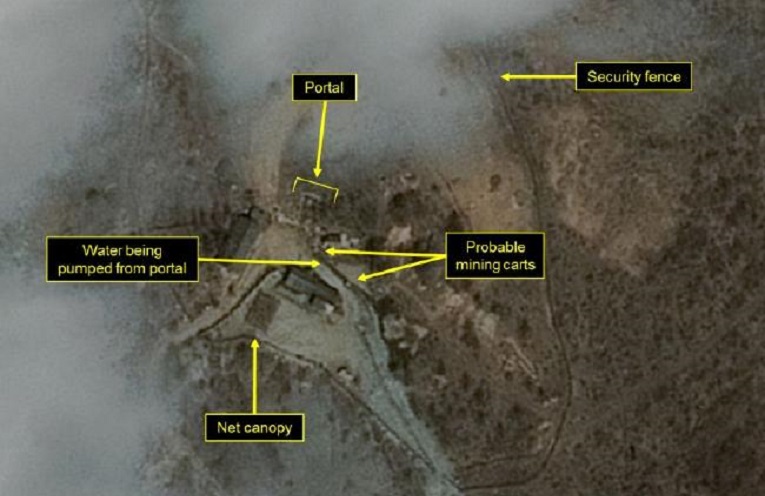 "It is unclear if this activity indicates that a nuclear test has been cancelled, the facility is in standby mode or that a test is imminent," said the researchers from the US-Korea Institute at Johns Hopkins University.
Workers were also observed playing volleyball at the guard barracks and two other areas at the site in satellite pictures taken on April 19 and 21.
38 North said the latest images were "unusual and almost assuredly a component of an overall North Korean deception and propaganda effort" and the result of media reporting on the earlier volleyball sightings.
North Korea is on a mission to develop a long-range missile capable of hitting the US mainland with a nuclear warhead, and has so far staged five nuclear tests, two of them last year.
Punggye-ri is a complex of tunnels and testing infrastructure in the mountains in the northeast of the country.
38 North said last month that Punggye-ri was "primed and ready" to conduct a test, amid mounting speculation that Pyongyang would act to coincide with major anniversaries including the birthday of regime founder Kim Il-sung.
A nuclear test has yet to happen, but North Korea's failed ballistic missile launch last week marked the hermit state's latest show of defiance.
On Monday it said it would carry out a nuclear test "at any time and at any location" set by its leadership.
US President Donald Trump said this week he would be "honoured" to meet North Korean leader Kim Jong-un under the right conditions, dialling down earlier threats of military action.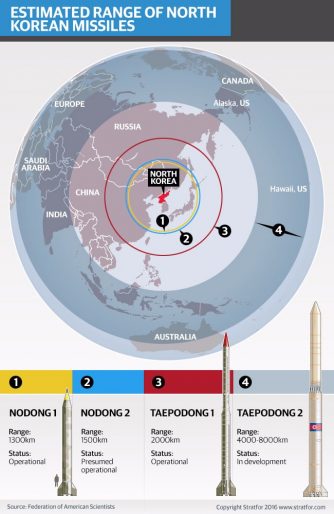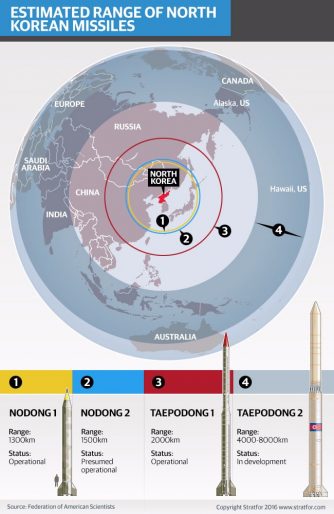 Washington is now exploring options at the UN Security Council to ramp up pressure on the North, with diplomats saying it was in discussion with China on possible sanctions.
Over the past 11 years, the Security Council has imposed six sets of sanctions on Pyongyang, including imposing a cap on coal exports among other measures in November.