Virtual reality is no longer the future. It is the present, and those who have still not embraced this gift of technology are the laggards of the modern world. Or so we think.
But you aren't one of them. For you are here, trying to figure out the best VR headsets on the market. Well, to your delight, the market for VR is buzzing with good things. There are some fantastic devices out there and several exciting games to play.
Admittedly, there is something pretty cool about diving into the mainstream form of entertainment that VR has become. It is no longer a privilege reserved for a lucky few. Gone are the initial days of spending a lot of money on VR headsets. Today, you can easily get the best of the best virtual reality headsets without breaking the bank.
So, no matter whether you are a newbie in the VR space or someone who wishes to give their existing rig a much-needed upgrade, here are our five picks of the best VR headsets that you must buy this year.
HTC Vive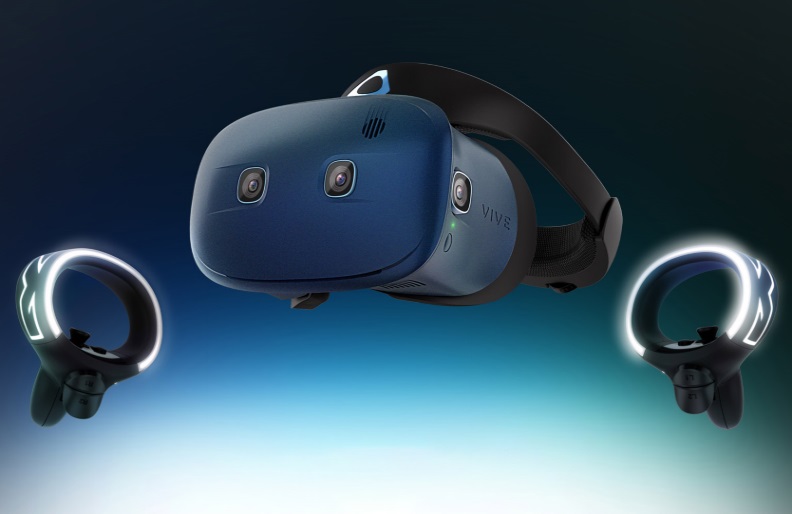 When the world was first introduced to the VR experience, it was the HTC Vive that stunned everyone along with the Oculus Rift that came out during the same time. It was in early 2016. The HTC Vive was a hit then. It is a hit to this date. In fact, the HTC Vive is considered as the best virtual reality headset by Republic Lab as well. Do check a detailed review on their website.
With a full-motion room tracking, it has been a winner ever since its launch. You can walk, duck, dodge, dip, dive, and do a lot more while you are wearing these pair of magnificent headsets. Want to really enjoy an immersive experience while gaming? This headset has got your back! Thanks to the two motion controllers that it comes with.
In terms of picture quality, it has two 1080p screens, which means you get sharp and crisp images. And at the price point, it is definitely a steal deal for anyone looking for a full VR experience without burning a hole in their pocket.
Sony PlayStation VR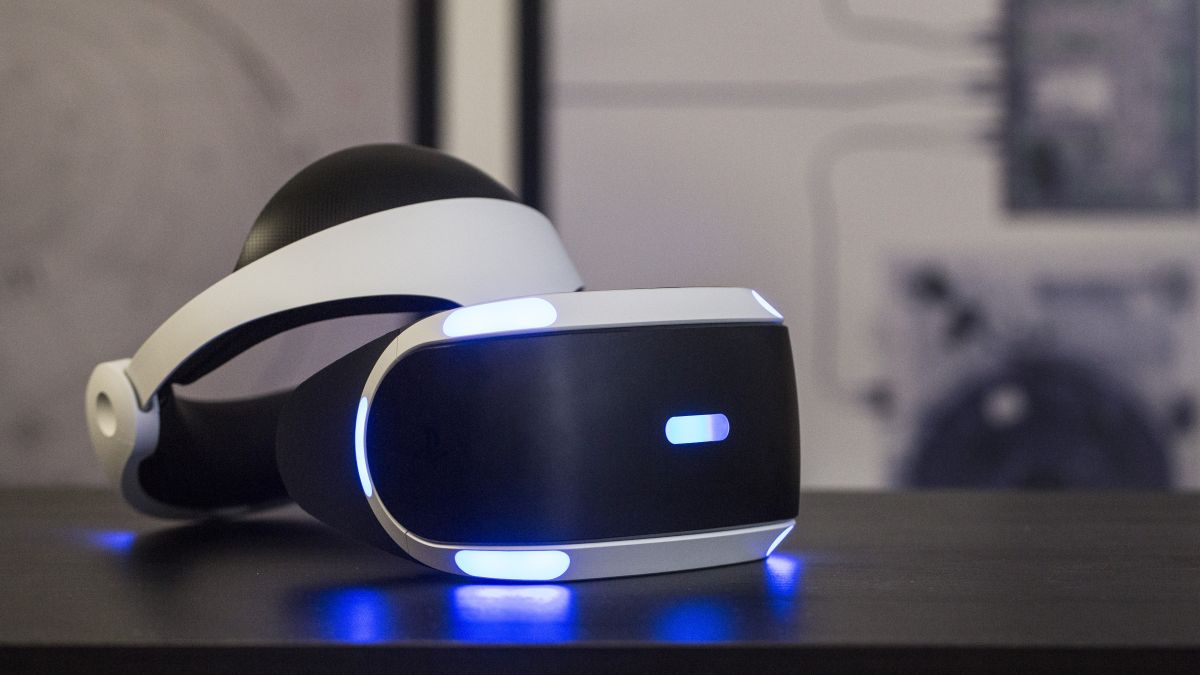 Gaming and Sony are inseparable. The brand has always strived to please gaming lovers with its PlayStation products, and the PlayStation VR is no disappointment. This headset is known for its ease of use and the impressively responsive refresh rate. And the fact that Sony brings to you a multitude of games to suit your preferences.
From the splendid Tetris Effect to Blood & Truth and Moss – the adventure begins at this VR headset. No wonder why it is one of the perfect virtual reality headsets which can be considered to buy in 2019! And the most instantly noticeable aspect of this headset is that you can use it with the standard DualShock controller or Sony's motion controllers. Irrespective of your controller choice, you are sure to have a super fun time while using this headset.
Oculus Rift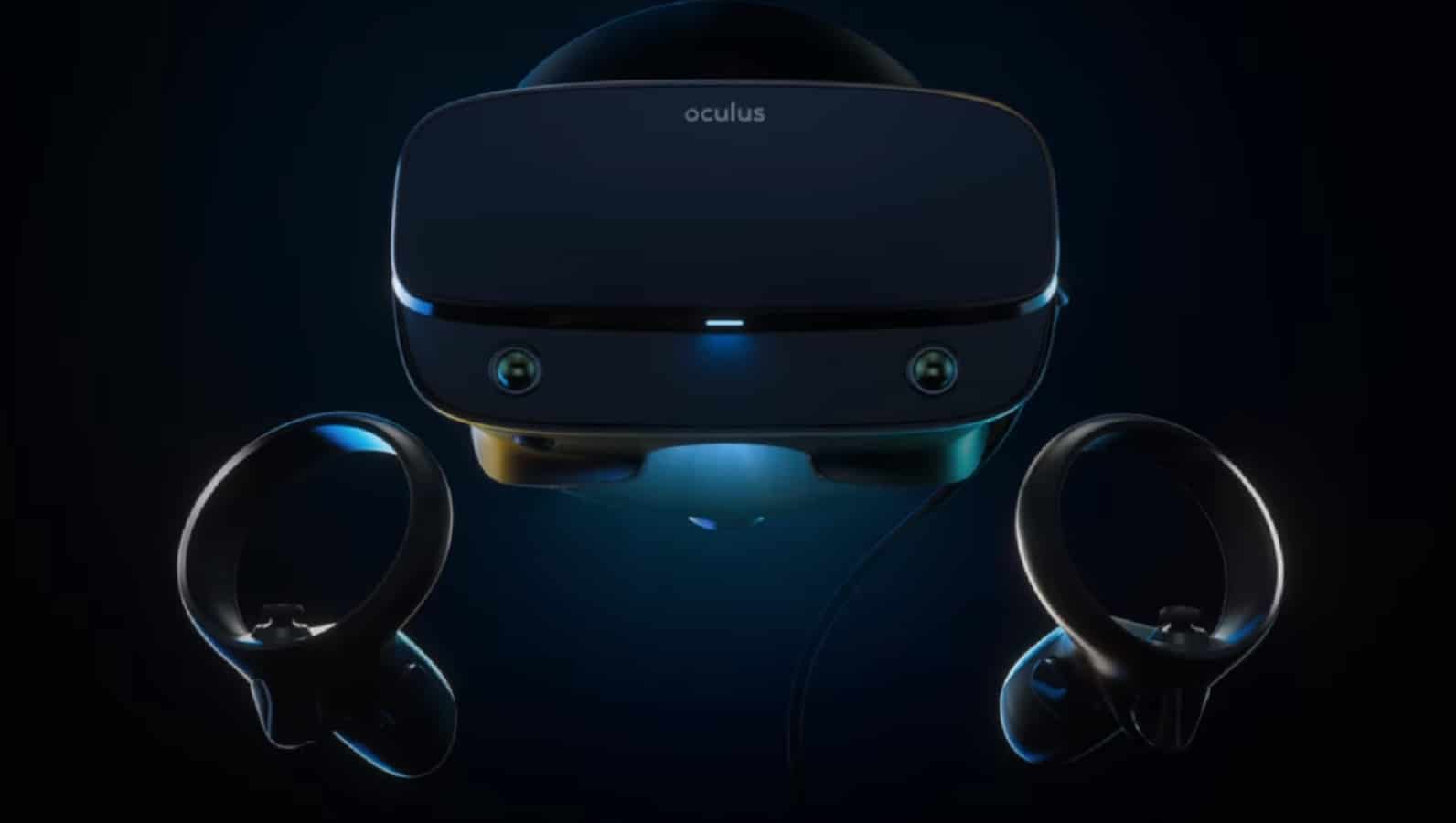 Any VR fan would know that Oculus Rift is the headset that started it all. We owe it to this device. From the time it was born the present day, it has been one of the best products you can get your hands on and your heads into. If you need excellent room scaling and compelling visuals, this is what you need.
The coolest feature of the Oculus Rift is its ultra-low-latency tracking which delivers unbeatable VR immersion experiences. And the comfortable design along with an intuitive interface act nothing less than a blessing for any game lover.
Quite similar to the Vive in terms of tech specs, the Rift is also equipped with high-end Oculus Touch motion controllers and supports large-area VR too. While the Rift features a 2160×1200 OLED display, its improved version the Rift S comes with a 2560×1440 LCD along with a couple of other advanced features. Still, the Oculus Rift is one of the best selling VR headsets till date and rightly so.
Samsung Gear VR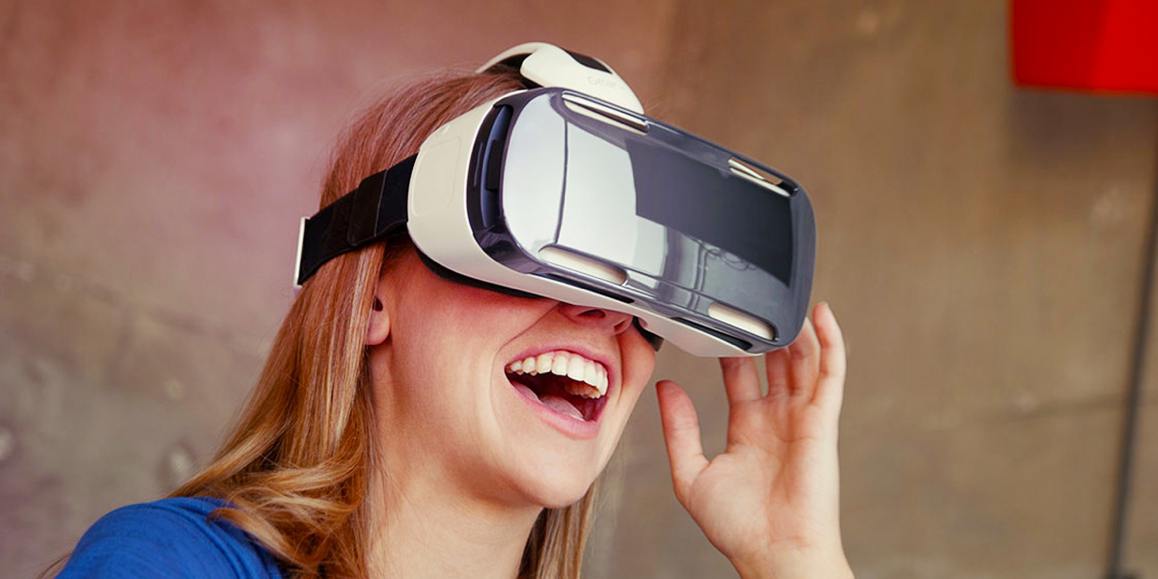 If you own a Samsung Galaxy smartphone, then you are certainly going to love the Samsung Gear VR. Now that it comes with a motion controller and a lighter built, this is a dream come true for Samsung phone lovers. But the really good part about this headset is its wide 101-degree viewing angle and its controller design that has a touchpad and a trigger button as well. To add to its list of pros is a dark tint that works wonders in reducing glare and reflections.
The concern here is only that you can use the Samsung Gear VR with a compatible Samsung phone only. So, do check if your device can be used with this headset before you invest your money in it.
Google Cardboard
Google's efforts to make VR accessible to one and all can be seen with the Google Cardboard. One of the ideal virtual reality headsets, this one lets you play games, visit new places and do much more than you can imagine. Building your very own immersive experiences is what the Cardboard SDKs enable you to do.
The USP of this device is its affordability and the high-quality viewing that it offers. And with this headset, there are little to no chances that you will ever get bored – for it lets you enjoy thousands of VR apps and games and a wide selection of YouTube videos with its almost endless content and user-friendly design.
As for compatibility, it can be used with any device that has either Android 4.1/iOS 8.0 or higher.
Make the virtual world your reality with the right VR headset
Virtual Reality is breaking barriers. From` beginners to hardcore gamers, everybody would appreciate the wide range of VR devices available today. These products have gleefully helped us to make the most of the lifelike virtual environment that we are living in. So, get one of the best virtual reality headsets that exist presently and let the fun never stop.