The 2018 Ford Mustang promises a bunch of improvements over its predecessor, and now—with Ford's online configurator up—we can see if those improvements came with a price. In the case of the V8, it seems the answer is "yes."
We'll start with the good news: the 2018 base model EcoBoost Mustang (which makes 30 lb-ft more than last year's model, and comes with line-lock as standard) is actually cheaper than 2017 by about $600 (the starting MSRP is $25,585 versus last year's $26,195). This is great news for people just trying to get their butts in the seat of Ford's pony car.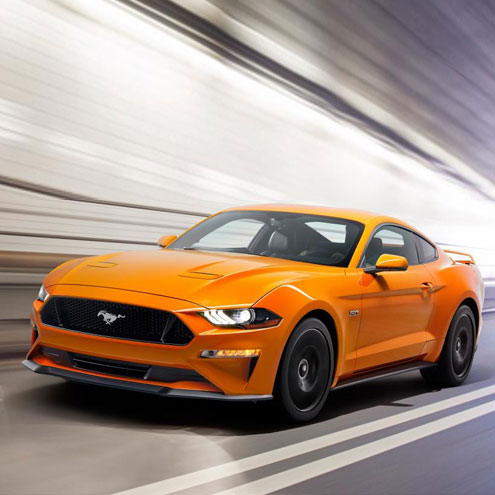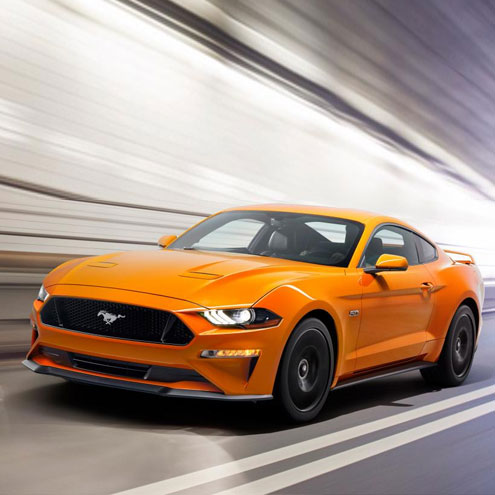 The not-so-good news is that the 460 horsepower base GT—which starts at $35,095—will require you to dish about about two grand more than the 435-horsepower 2017 model, which had a price tag of $33,195.
On top of that, the GT Performance Package—which adds things like Brembo brakes, summer tires, heavy duty front springs, a strut-tower brace, a larger radiator and a Torsen rear differential—gets a price hike as well, now costing $3,995 instead of $2,995.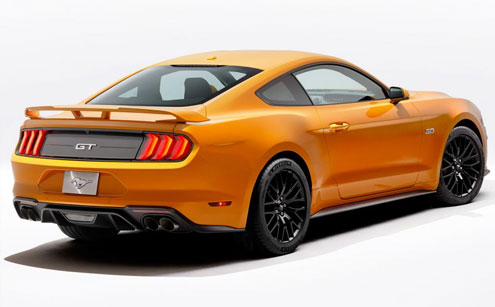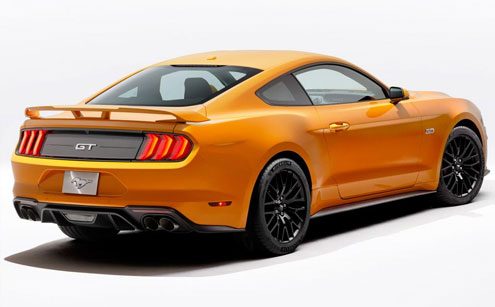 It's worth noting that the GT Performance pack seems to now include a "performance rear wing" and some silver paint on that strut-tower brace, so those could factor into the price increase. But regardless, this means people like me, who'd really just want a bare-bones GT with Performance Package, would have to drop about $40,000 on a new Mustang versus closer to $37,000 for a 2017 model.
This article was originally published by Jalopnik. Read the original article.