MEIZU smartphone has become a real hit in the world because despite the great low price, offers high performance that are only available in more expensive smartphones.
The new phone has only two names – MEIZU M3E and Meilane E, a little reminiscent of the previous model, M3 Note.
And while the design incredibly reminiscent of iPhone smartphones, MEIZU is much more than a simple copy. He has excellent processing, modern colors and slim design.
The phone arrives with Mediatek MT6755 Helio P10 Chipset, 3 GB RAM and 32 GB memory.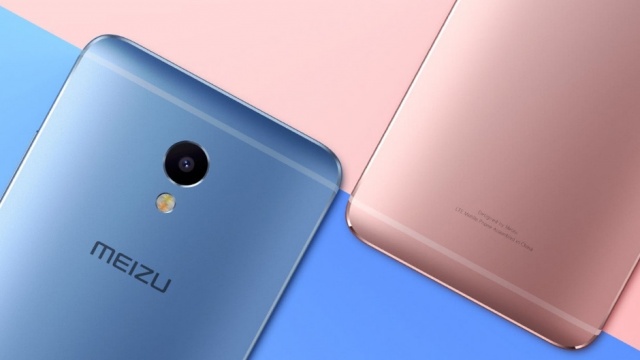 Because the phone has security and mTouch 2.1 scanner for fingerprints, and there are several ways to lock the screen and management reports.
MEIZU decide this model to put Sony IMX258 camera with 13 megapixels and is composed of five glass parts. The pack and charger for fast charging, which charges the battery in less than half an hour.