Exoplanets are the best hope for finding life away from Earth
Nasa is to host a major press conference on a "discovery beyond our solar system".
The event will see the revelation of major information about exoplanets, or planets that orbit stars other than our sun, according to a release. It made no further mention of the details of what would be revealed.
Exoplanets are the major hope for life elsewhere in the universe, since many have been found that resemble our own Earth and could have the building blocks of life. More of them are being discovered all the time.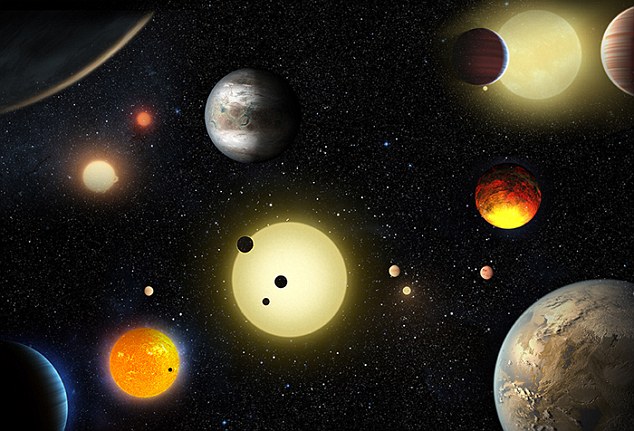 The event will take place on 22 February at 1pm New York time, it said. It will be streamed live on Nasa's television station and on its website.
Attending the press conference will be astronomers and planetary scientists from across the world.
Nasa said that the public will be able to ask questions using the hashtag #AskNasa during the conference. The agency will also hold a Reddit AMA, or ask me anything, session straight after the briefing.
Source link