New, simplified 2018 Maserati GranTurismo range brings with it aesthetic and tech updates.
The Maserati GranTurismo is about to celebrate a full decade on sale, so to celebrate Maserati has given the svelte GT a subtle aesthetic and technological overhaul to keep it fresh for 2018.
The biggest change is the new and re-profiled front fascia, with inspiration taken from the Maserati Alfieri concept car. The new, more angular grill is now flanked by larger intake ducts and helps reduce the drag co-efficient to 0.32Cd. Changes have also been made around the rear of the car, with a new bumper and redesigned exhaust outlets. The car is available in either Sport or more aggressive MC specification, Maserati having dropped the entry-level GranTurismo from the range.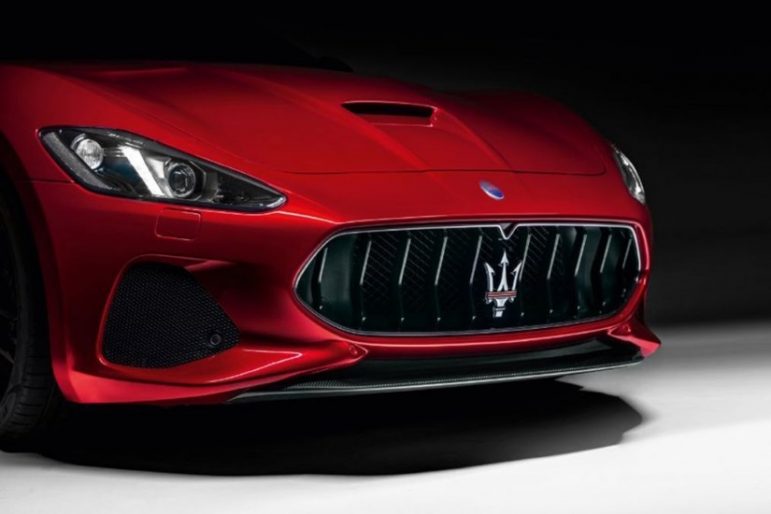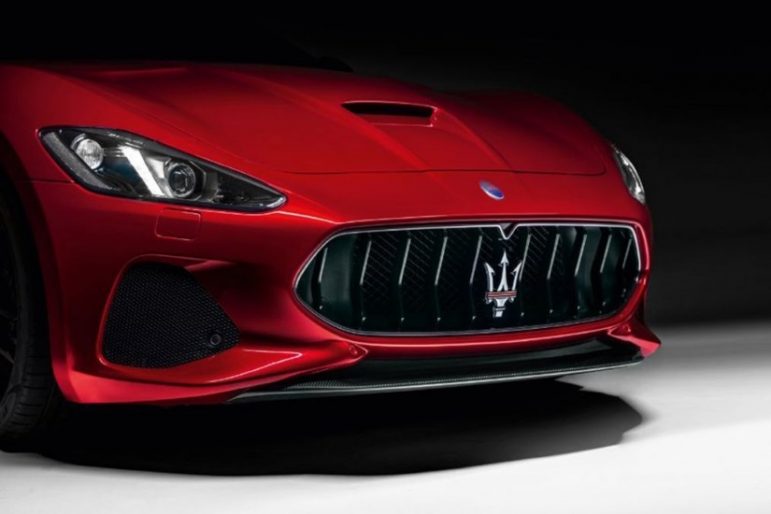 Inside the cabin Maserati has fitted the latest FCA In-Connect infotainment system with an 8.4-inch capacitive touchscreen, controlled through a new rotary controller mounted on the centre console. Maserati has also added a new range of interior leather options to the already vast pallet available.
Thankfully, the 4.7-litre Ferrari-built V8 engine remains in place, producing a peaky 453bhp at 4750rpm and 383lb ft of torque at 7000rpm. With a 0-62mph time of 4.8 seconds the GranTurismo will easily be outsprinted from the lights by something as docile as a VW Golf R, but then that is not really the point of a Maserati GranTurismo.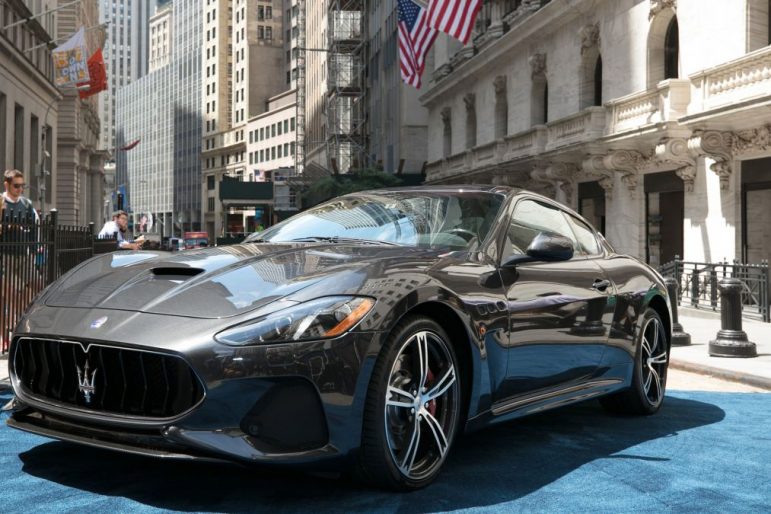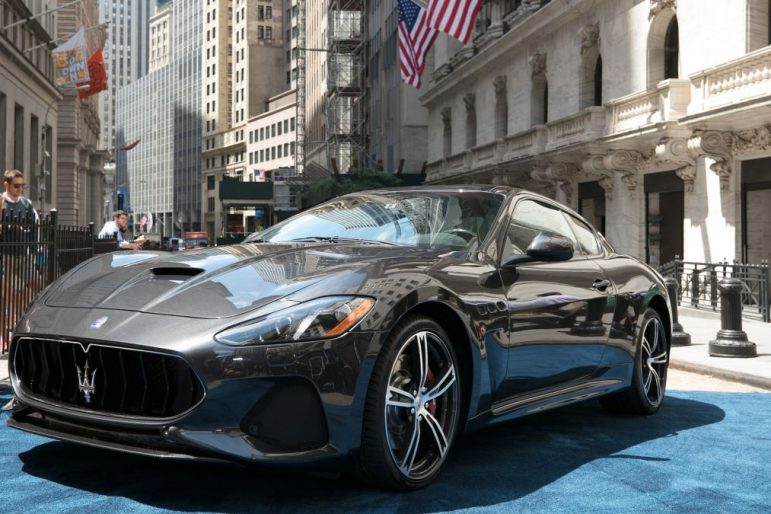 The subtle styling modifications and odd bit of technological primping don't change what still makes the Maserati GranTurismo such a beguiling GT. It may be getting on in age, but the GT's core attributes of offering a practical four-seat body, naturally aspirated V8 engine and delicate Pininfarina styling remain unaltered, and is all the better for it.
It may lack the gadgets and glamour of most rivals, and even far cheaper, more mainstream options like the new Mercedes-Benz E-Class coupe objectively leave the Maserati looking decidedly out-dated, but few cars in the market still offer the combination of traits that mark out a truly desirable GT car.