Five-door i30 gets coupe styling and sporty tweaks
Details and images of the new Hyundai i30 Fastback have been released ahead of its arrival in Europe at the start of 2018. The Fastback model joins the all-new i30 range, which already includes the i30 hatchback and the i30 Tourer estate.
Hyundai describes the Fastback as a 'sophisticated five-door coupe' and claims it's the first big manufacturer to enter the compact segment of the market with a car of this type.
Hyundai i30 Fastback styling
The Fastback is intended to be a sportier alternative to the standard i30, so there are styling tweaks to make the car look more aggressive. These include reducing the height of the car's front grille to make it look wider, a lower front spoiler and roofline and a rear boot spoiler.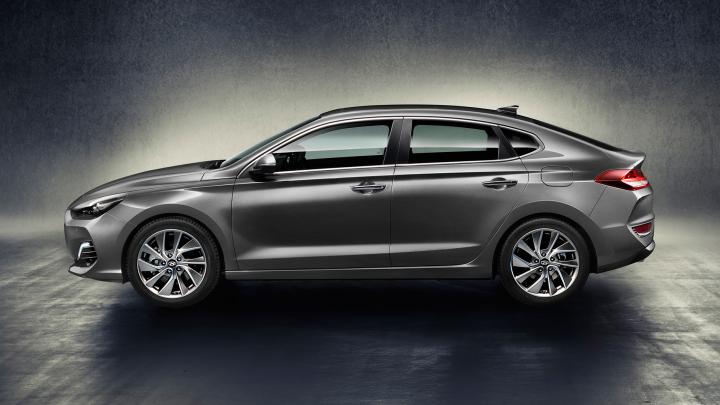 The i30 Fastback is 30mm lower than the i30 hatchback, thanks in part to its suspension, which has been lowered by 5mm. This combined with a 15% increase in stiffness means the Fastback is both more aerodynamic and should also perform better in corners.
Engines
Hyundai i30 Fastback buyers will have the choice of two petrol engines first made available in the new i30 hatchback when it was launched in March this year. The most powerful of the pair is the four-cylinder 1.4-litre T-GDI, which produces 138bhp and should get the car from 0-62mph in just under nine seconds. Fuel economy for this engine in the hatchback is 52.3mpg, so we'd expect similar in the Fastback.
The more economical option is the 118bhp three-cylinder 1.0-litre, which returns 56.5mpg in the hatchback. It should get the Fastback from 0-62mph in around 11 seconds.
A new 1.6-litre diesel engine with two power outputs is eventually expected to join the engine range too.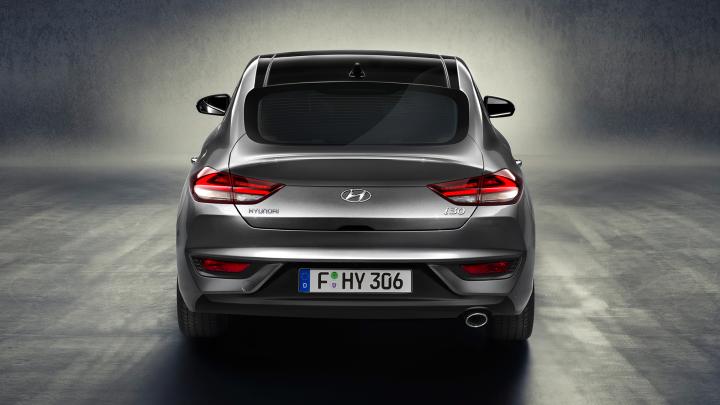 Equipment
The i30 Fastback will be available with an eight-inch touchscreen infotainment system that includes Hyundai's newest sat-nav system, plus Apple CarPlay and Android Auto.
As with the existing models in the i30 range, the Fastback version is available with plenty of active safety equipment, including automatic emergency braking (AEB), driver fatigue monitoring, auto-dipping headlights, lane-keeping assistance, adaptive cruise control and blind-spot monitoring.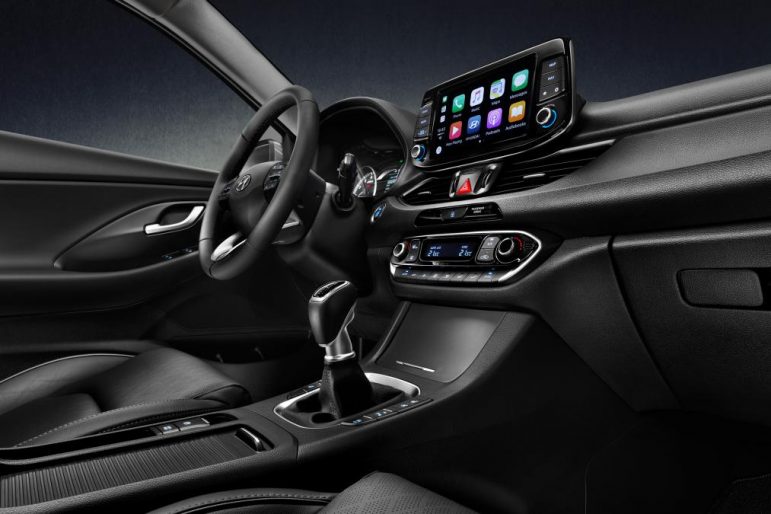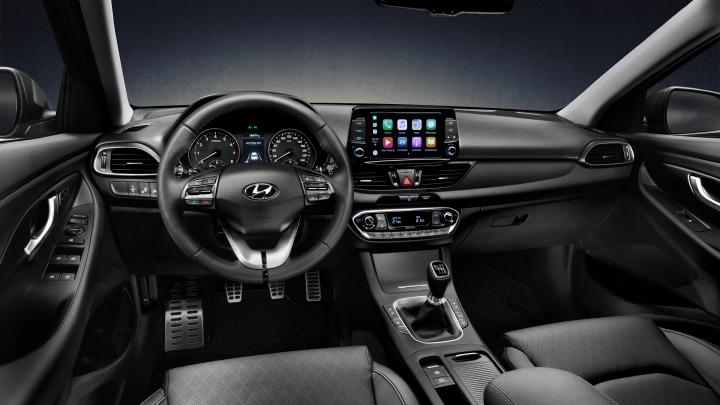 Price and release date
The new Hyundai i30 Fastback will be available by the start of 2018. There has been no official word on pricing yet, but we expect the car to cost slightly more than the equivalent engine and trim level of i30 hatchback.
This article was originally published Carbuyer. Read the original article.