AS his 100 days in office approaches, Donald Trump has said he didn't know being president would be as hard as it is.
In an interview with Reuters, Mr Trump seemed to be missing his life before he became the leader of the free world.
"I loved my previous life. I had so many things going," Mr Trump told Reuters in an interview. "This is more work than in my previous life. I thought it would be easier."
He said there are certain things he misses now that he is president, which comes with 24-hour Secret Service protection and a bunch of things he can't do.
"I like to drive. I can't drive any more," he said. "You're really into your own little cocoon, because you have such massive protection that you really can't go anywhere."
The president also said he'll attend next year's White House Correspondents' Dinner.
"I would come next year, absolutely," he said when asked whether he would attend in the future after deciding to skip this year's event in Washington this weekend because he felt he had been treated unfairly by the media.
Mr Trump will clock up 100 days in the oval office tomorrow.
He has said that getting Neil Gorsuch approved to the Supreme Court is one of his biggest achievements during that time.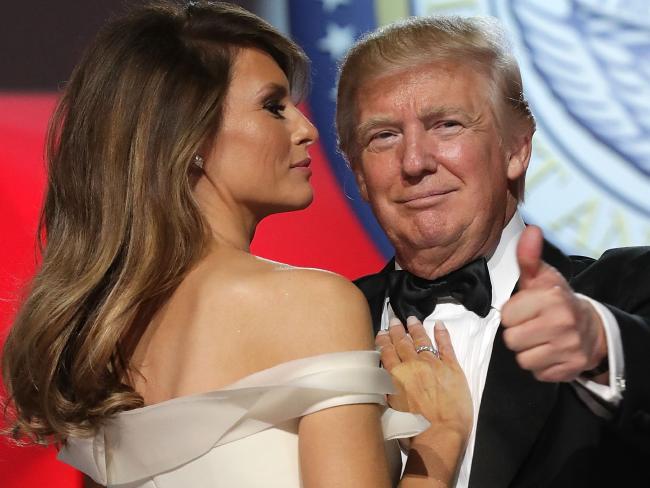 He has also signed more bills into law than any president since Harry Truman.
Mr Trump has faced criticism however over his failed healthcare bill and proposed travel bans.
Mr Trump has previously admitted being taken aback by the complexity of his job.
In February, he sounded surprised by how complicated health-care laws are during his bid to repeal and replace ObamaCare.
"Now, I have to tell you, it's an unbelievably complex subject," he added. "Nobody knew health care could be so complicated."