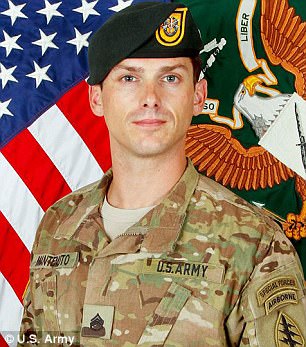 Former Disney star Michael Mantenuto, who was found dead this week after committing suicide, may have been troubled by his time with the Special Forces, his family said.
The Miracle actor shot himself in the head in his car in Des Moines, Washington, on Monday. A coroner confirmed that the father-of-two intentionally took his own life.
He left Hollywood in 2010 to join the US Army Special Forces, and became a decorated officer during his time there.
During his most recent deployment, he was sent on Operation Inherent Resolve, with the mission of combating ISIS in Syria and Iraq, according to TMZ.
Family members said that after he returned from that tour, Mantenuto drastically changed.
 'Something happened over there. He saw something,' his family said.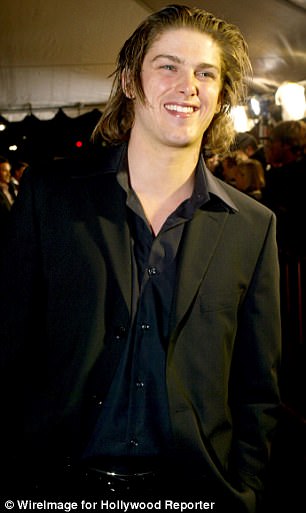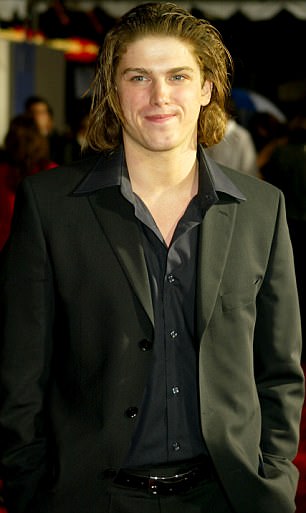 The former actor and avid hockey player was best known for the 2004 Disney movie Miracle co-starring Kurt Russell about the US Men's Olympic hockey team that went on to win the gold medal in the 1980 Winter Olympics.
Mantenuto played ice hockey player Jack O'Callahan.
The real-life O'Callahan, now a retired Chicago Blackhawks and New Jersey Devils player, paid tribute to the actor who once portrayed him, saying: 'Very sad, way too young. Condolences and love to Katie and the family.'
He was one of dozens of family, friends and acquaintances who paid tribute to the former actor.
It was his hockey skills that helped him land the plum role in Miracle.
In the film, which also starred Patricia Clarkson and Noah Emmerich, his talent was put to good use as the film was about the 1980 U.S. Olympic hockey team.
The first was the 2006 TV movie Dirt Bags with Melissa Joan Hart and Laura Bell Bundy.
The next was 2008's Surfer, Dude with Matthew McConaughey, Woody Harrelson and Willie Nelson about 'a soul searching surfer experiencing an existential crisis.'
After that he joined the Special Forces.
Col. Guillaume Beaurpere, who was the commander of Mantenuto's army unit, was the person who announced his death.
'Those of you that knew Mike will remember him for his passionate love for his family and his commitment to the health of the force,' he said.
A graduate of University of Maine, and popular ice hockey coach, he is survived by wife Kati, daughter Ava, and son Leo, and by his parents, Joseph and Kerry Mantenuto who reside in Massachusetts.