Virtual-reality technology has triggered a high-tech wave in the adult-entertainment industry in recent years. With a VR headset, viewers can be transported into a virtual universe where they can watch porn, play games, interact with a virtual partner, or enjoy virtual sex with the help of gadgets such as sex dolls.
"Although VR is still an emerging technology, I believe adult content will push it into the mainstream," Ayaka Hahn, chief executive and co-founder of Imagine VR, said at the 10th Asia Adult Expo in Hong Kong.
Imagine VR is an Internet-based digital distribution platform focused on virtual-reality content. "People purchase VR content on the website, and download [it] on to their devices and play it," Hahn explained.
Products offered by Imagine VR range from apps, games and simulations to 360-degree and CG (character generation) videos. It is currently one of the largest providers of adult-entertainment content with a focus on Japan.
"Every time a new technology is introduced into the market, adult content always tends to be the new technology's earliest and most eager adopters," Hahn said. "This happened in the past [with technologies] like VHS, DVD and Blu-ray, and is now happening on VR."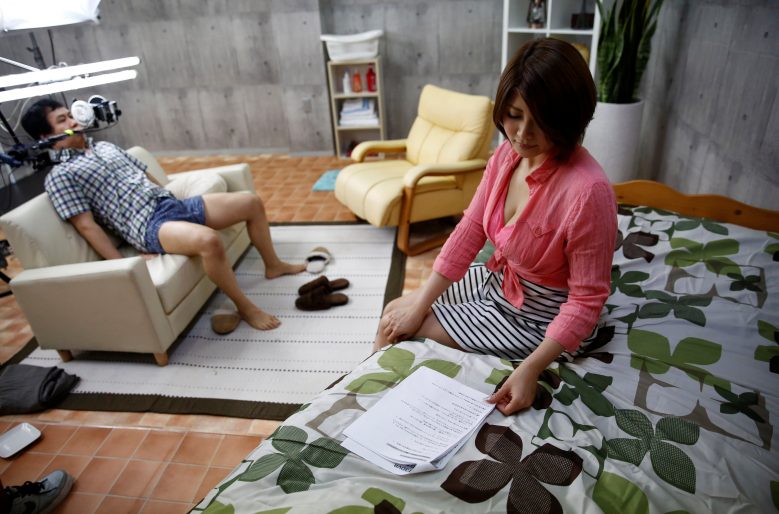 According to Google trending analysis, people search for VR porn far more than for VR games and sports. Currently, around 38% of VR headsets are purchased by people who want to enjoy adult content, while 3% of all VR users pay an average of US$35 for adult content.
By 2025, the VR adult-entertainment business will be worth an estimated $1 billion, third-largest in the VR sector after video games ($1.4 billion) and content related to America's National Football League ($1.23 billion), Hahn said.
She agreed, however, that the technology still needed improvement to allow mass adoption.
To create lifelike intimate sexual experiences in the virtual world requires a combination of visual, sensual and intellectual components, which is made possible with gadgets such as VR headsets, scents emitted from the device, and synched vibration of intimate parts.
"To fully gear up for VR sex now requires at least US$10,000. That's a very expensive [sexual experience]," Hahn said.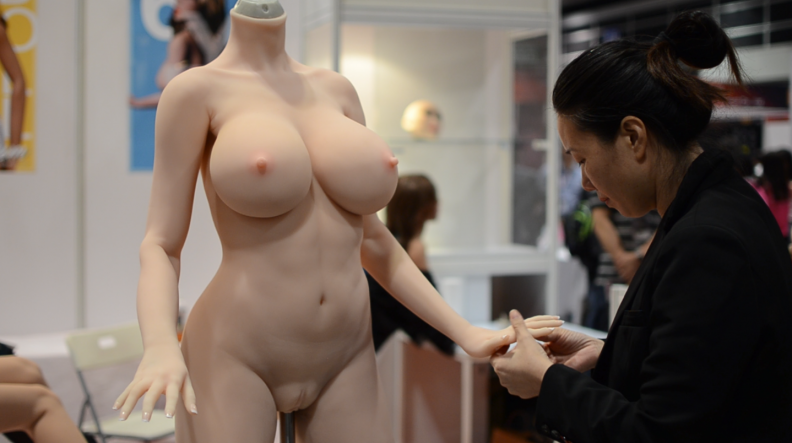 Michelle Flynn, director and owner of Lightsouthern Cinema, who has more than 10 years of experience in the adult-entertainment industry, expressed excitement at the new technology.
"VR porn provides more realistic experiences and greater immersion," Flynn said. "Instead of being a spectator, you become a participant. It is so immersive that when the performer leans into the camera when you are watching, you move your head back too."
She said that although the Internet porn industry isn't as good as it used to be, there had been a lot of free content available. "It's the industry's responsibility to not necessarily make porn more ridiculous or extreme, but to be smarter and engaging through technology, create new business models and new ways to view it."
Flynn stressed the positive things that VR porn could bring to people.
"Porn can do good things, such as [catering to] people who don't have access to sex in real-life experiences, minimizing risks to others, and exploring your fetishes as realistically as possible before putting yourself into a situation that you might not be sure enough or ready for," she said.
She believes there are also possibilities in VR as an educational tool.
"Can we use VR as safety precautions? Maybe," Flynn said. "There is a lot of space for sex education in VR, as well as VR in medical use, like helping problems like sexual dysfunctions and premature ejaculations, [on] which we have not even touched the surface yet."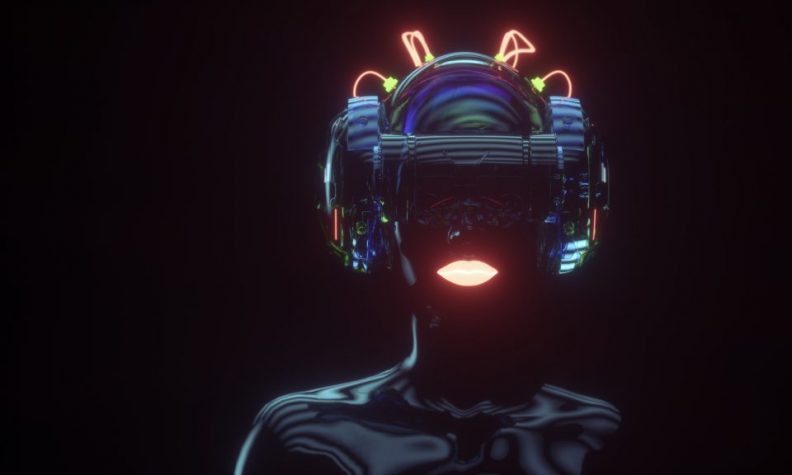 But Flynn also admits that despite all the positive influences and possibilities, while most VR porn currently serves a single-male perspective, there is plenty of room for improvement in VR porn.
"Performers can become more involved in production," she said. "My experience is when the performers are more involved, and have input and control of the outcome, they are happier, and they do a phenomenal job.
"Porn isn't dead, but it could be soon," Flynn said. "As a director, my job is to create a safe and sexy space for people to embrace their sexualities, and I hope people watching can do the same.
"I do believe we are in a perfect industry for VR. We should keep pushing the technology and keep creating scenes based on beautiful and powerful things, and we can go beyond what we have already achieved."
This article was originally published by Asia Times.