Donald Trump has demanded he is transported in the Queen's gold carriage on his state visit to the UK – leaving security chiefs with a 'monster' operation to plan.
The White House has reportedly made it clear that the President expects the traditional state welcome of a carriage procession down the Mall with Her Majesty.
But security officials in London have warned that it would prove difficult to secure the area and will require an operation far greater than any other recent state visit.
According to a report in The Times, President Trump is adamant that he want the procession to be a part of his State visit – due to take place in October – despite his predecessor opting for a less traditional vehicle.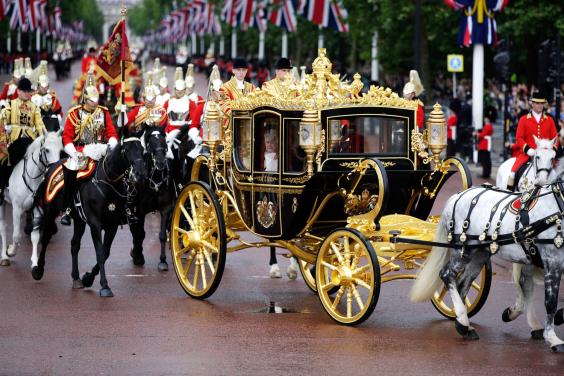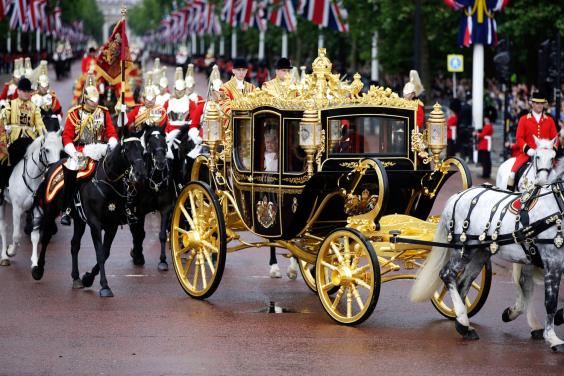 On his visit to the UK in 2011, former President Barack Obama chose to travel in an armoured, bullet-proof car to meet the Queen.
London's Met Police was already facing a challenge in ensuring the controversial President remains safe whilst allowing the public to demonstrate.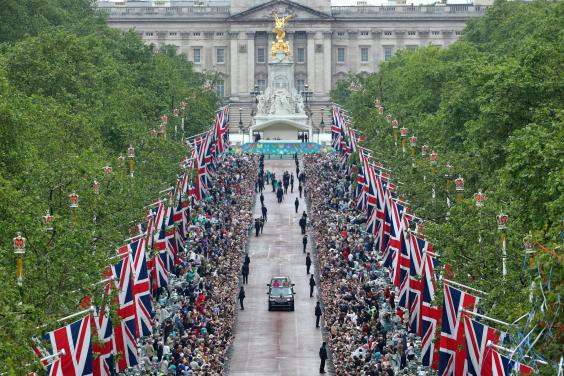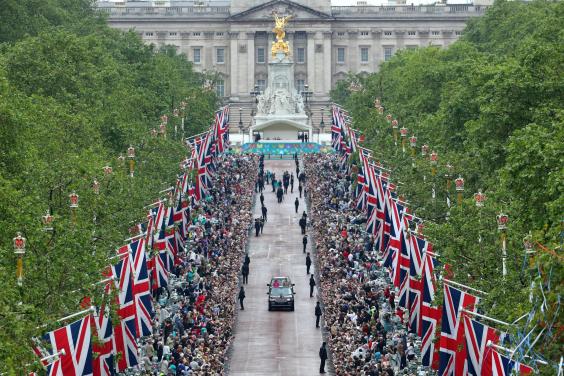 And a source has told the newspaper that this recent demand has only served to increase complexity of the arrangement.
The source said: "The vehicle which carries the president of the United States is a spectacular vehicle. It is designed to withstand a massive attack like a low-level rocket grenade.
"If he's in that vehicle he is incredibly well protected and on top of that it can travel at enormous speed. If he is in a golden coach being dragged up the Mall by a couple of horses, the risk factor is dramatically increased.
"There may well be protections in that coach such as bulletproof glass, but they are limited. In particularly it is very flimsy.
"It would not be able to put up much resistance in the face of a rocket propelled grenade or high-powered ammunition. Armour-piercing rounds would make a very bad show of things."
Police will liaise with the Secret Service to plan the operation and armed officers are expected to be dotted around in the crowds.
Thousands protested against the President's state visit when it was announced in January and 1.8 million people signed a petition calling for the invitation to be retracted.
Former Met Commissioner Sir Bernard Hogan-Howe revealed the visit was likely to cost the force millions of pounds due to the expected demonstrations.
Sir Bernard said the force had "some concerns already" about the extent of the demonstrations that might be staged.
He said that police would be mounting "quite a big operation" and that he "would not dispute" a suggestion the cost could match the £7.5 million cost of policing the G20 summit in 2009.