'Marvel Powers United VR' will allow players to step into the role of their favorite heroes in a new co-op experience.
The new title — from Marvel Games, Oculus Studios and Sanzaru games — has already announced playable, fan favorite superheroes such as Captain Marvel, the Hulk, Rocket Raccoon, Thor, and Deadpool. It's not just heroes who will join the fight, however, as Guardians of the Galaxy baddie Ronan the Accuser and trickster god Loki have also been announced.
Read more:  Marvel is getting its own virtual reality game
King T'Challa, aka Black Panther, is the latest hero to join the upcoming co-op VR game Marvel Powers United VR. Black Panther is among Marvel's most popular characters, with the Wakandan king's solo movie earning $1.3 billion globally.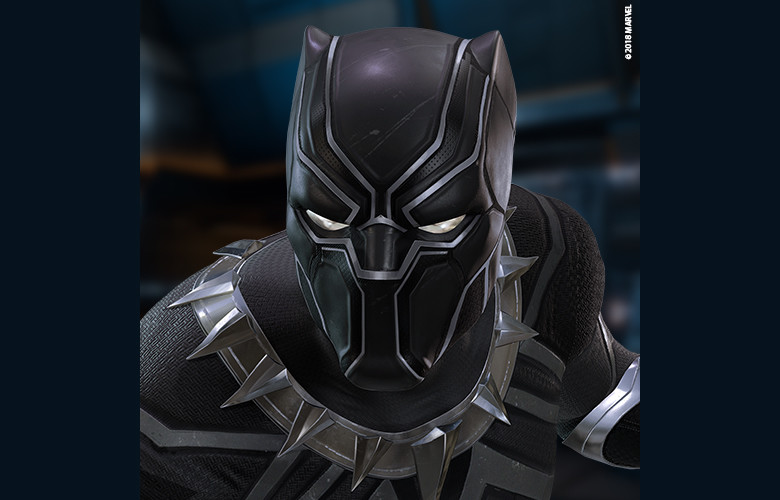 The Marvel Powers United VR game puts the player in control of their favorite Marvel heroes. From a first-person viewpoint, gamers can unleash the iconic powers of the respective hero as they move freely through recognizable environments from the Marvel Universe.
The game will feature unlockable content, such as alternate outfits and custom comic covers, and can be experienced as a single player or through co-op with other players, offering the option of forming your own superteam, a la the Avengers.
Marvel Powers United VR is a first-person co-op action game developed by Sanzaru Games and published by Oculus Studios. It lets players wield the abilities of their favorite Marvel heroes using the Rift's Touch controllers to save the universe across different Marvel Comics-inspired environments.
At this stage, the title remains exclusive to the Oculus Store and the Rift headset which may be a source of frustration for gamers who have bought into other VR platforms.
Oculus has announced that the new VR title is coming to its Rift virtual reality headset on July 26, with pre-orders for the $39.99 game now open.