LONG before Channing Tatum was falling in love with his future wife Jenna Dewan on the set of their 2006 dance movie Step Up, Dewan was best known as a back-up dancer.
Before appearing in Step Up, Dewan toured with a number of famous singers, starting her career as a back-up dancer for Janet Jackson and eventually landing a spot on Justin Timberlake's 2003 world tour.
It was there that the two became extremely close and, it took an appearance on Watch What Happens Live with Andy Cohen to reveal exactly went on.
Andy Cohen is famous for asking celebrities the hard questions and, he didn't hold back with Dewan.
While dancing on Timberlake's Justified tour, his relationship with fellow Mickey Mouse Club member Britney Spears came to a bitter end — and rumours started to fly that Dewan was to blame.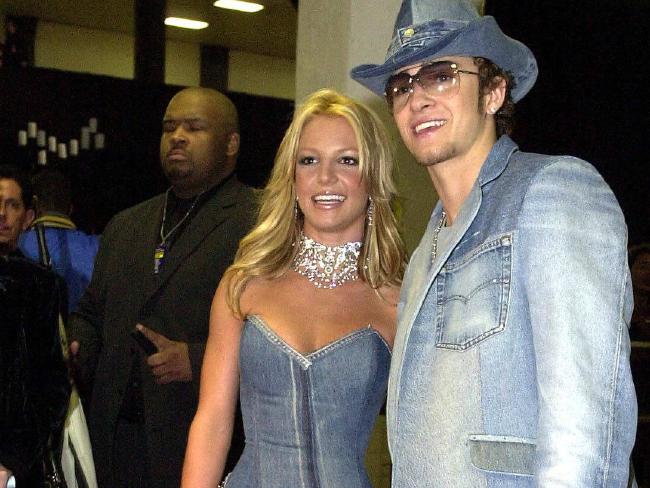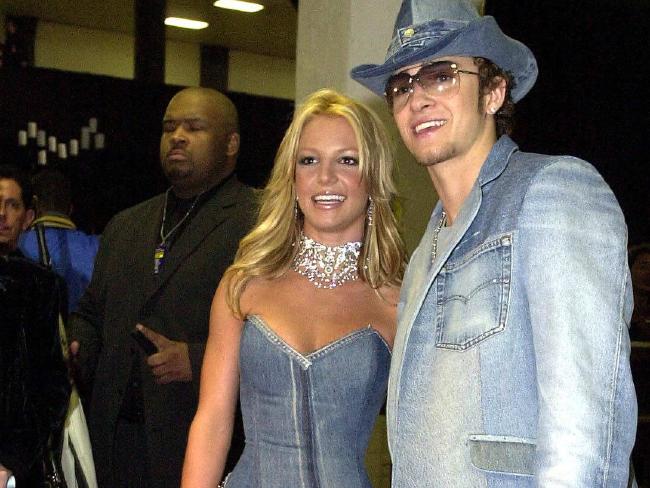 Cohen asked Dewan how it was to dance for Timberlake while all of the Spears drama was happening.
"That was the backdrop to you being a backup dancer for Justin?" Cohen asked.
"I had no idea, I wasn't an actress, I had no idea what was going on. It was the craziest, wildest thing," Dewan admitted.
And then, Cohen asked if she'd "ever had a moment" with Timberlake.
"Andy, you know that I love you and, yeah. We dated," she revealed. "Yeah, we dated, I mean not that long, we were like friends and then dated."
"I was very clear [not to be a rebound]. He's sexy, of course he's sexy. But no, I was not a rebound. We're still friends. It's not as salacious as everyone thinks," she ended.
Despite all of that early 2000s drama, it didn't seem to affect their track record for relationships.
Timberlake has been married to actress Jessica Biel since 2012 and they now have a two-year-old boy.
And, Dewan has also been happily married to her Step Up co-star Channing Tatum since 2009 with their daughter Everly born in 2013.