A new study has found the relationships of aesthetically appealing people are less likely to last
IN the words of Right Said Fred, being TOO SEXY really could be a problem.
A new study has found the relationships of good-looking people are less likely to last.
Being aesthetically appealing makes you more likely to cheat and is a relationship liability, making divorce and short marriages more common, Harvard University researchers found.
While sympathy for those graced with flawless features might not come easily, some men and women believe their attractiveness is a burden.
"Poor them," we hear you say sarcastically but here, LYNSEY CLARKE and MATT BARBOUR hear from five fed-up stunners who say their good looks hold them back.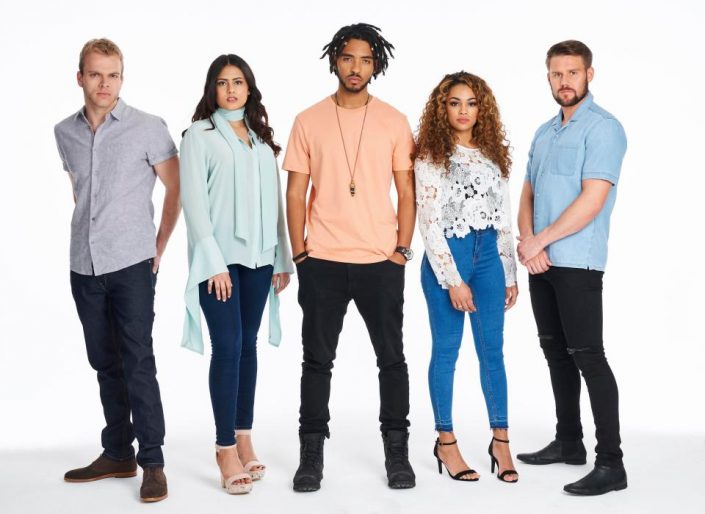 Dan, 31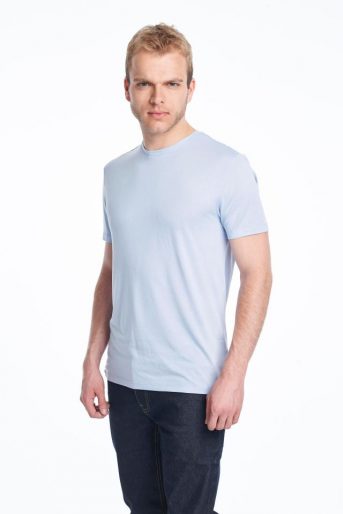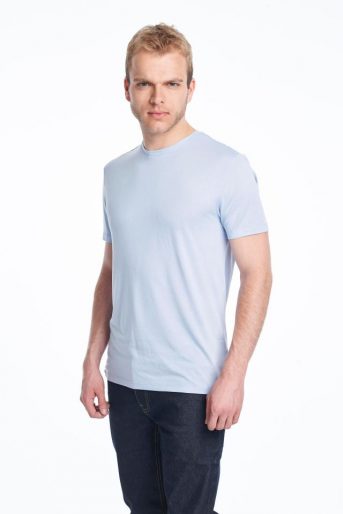 DATA analyst Dan Adshead, 31, says being fit has turned him into a lonely sex addict who finds it impossible to stick to one woman. 
Dan, from Bow, East London, says:
"I do genuinely think being good-looking is a curse.
"Sometimes I wish I could find a proper partner – or at least, that I wasn't constantly being tempted with alternatives.
"But I'm a serial womaniser and can't seem to have a long-lasting relationship as I get bored quickly and am always chasing the next beautiful woman.
"It doesn't help that I'm addicted to dating apps to the point where I once had 22 dates in 19 days, all of which ended with us in bed.
I am addicted to sex and can't stem my promiscuous ways

Dan
"I've never been faithful in a relationship and have even tried Sex Addicts Anonymous to stem my promiscuous ways.
"It goes back to my university days and when I lived in Prague for two years.
"I was on dating apps and had casual sex, as well as sleeping with housemates and their friends.
"I think living in cities makes you want to date extensively, rather than remain monogamous.
"I seem to have the 'grass is always greener' outlook and feel like I might miss out on finding my perfect partner if I don't explore to my heart's content.
"But it has left me strangely lonely."
Jasmine, 23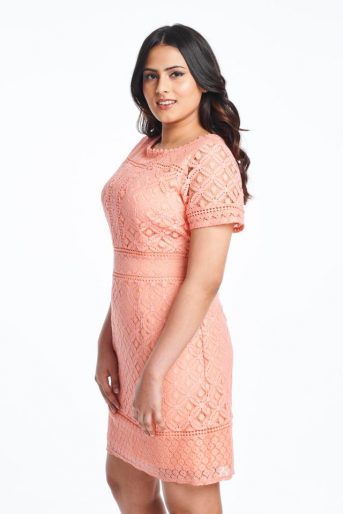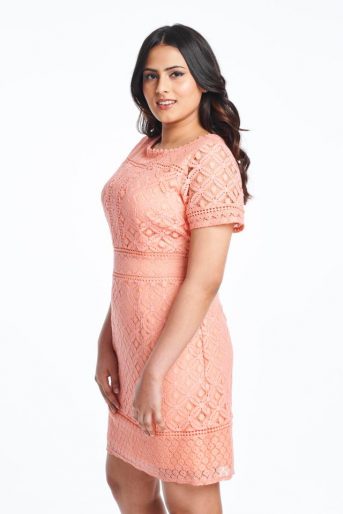 STUDENT Jasmine Selma, 23, says men treat her as a trophy or are intimidated by her good looks and intelligence.
Jasmine, from Ealing, West London, wishes she was judged on her personality rather than appearance. 
She says:
"I've regularly heard guys taking bets on who can get me – like some sort of trophy – which is shocking.
"The guys I like and who would want to know the real me are often intimidated, especially when they find out about my master's degree in chemistry.
"I dated one guy for two weeks but it ended because he said he felt I was out of his league.
"Nothing I could say would convince him otherwise.
Guys I like are often intimidated and think I'm out of their league

Jasmine
"It's heartbreaking because I feel so powerless, like somehow my looks are a burden.
"Not that I'm saying I'm attractive, but my looks fit society's standards of what beauty should be.
"I feel like good guys are intimidated and players are only out for one thing so I obviously turn them down.
"People judge you before knowing you.
"There's this misconception that attractive people are jerks, or dumb or have no principles.
"There are so many good-looking people who are great human beings.
"I don't see why I have to prove myself."
Alex, 23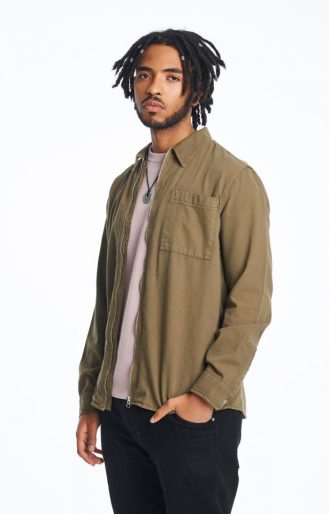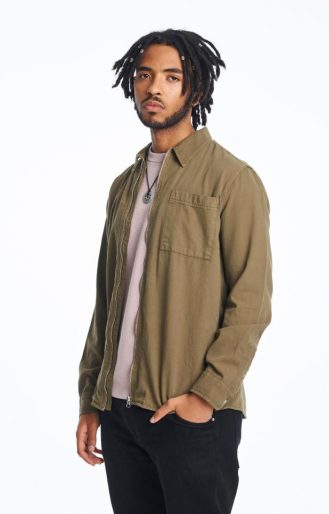 ILLUSTRATOR Alex Miney, 23, lost his dream girl because of his impulsive nature to pick up gorgeous women.
Alex, from Shoreditch, East London, loves proving he is attractive enough to bag them, too. 
He says:
"When I was a kid, I was really fat.
"A few years ago, I hit the gym and lost weight – mainly because I was sick of being ignored by girls.
"It went to my head and I'm sad to say, I became a pick-up artist, going around bars, looking for my next conquest.
"I was getting ridiculous amounts of sex.
"It gave me short-term satisfaction but I never valued what I had.
"I only ever thought about what a girl would look like on my arm.
"I was superficial.
I couldn't shake old habits and cheated on dream girl

Alex
"Then, about three years ago, I found the girl of my dreams – a model called Martha.
"I tried to give up my old ways for her but I ended up having a fling with another girl.
"I told Martha and of course she dumped me, which I can't blame her for.
"I've got a curse – my looks combined with my inbuilt programming to be a player.
"I feel desperately lonely and now when I go out, I don't drink because I want to change."
Cherelle, 26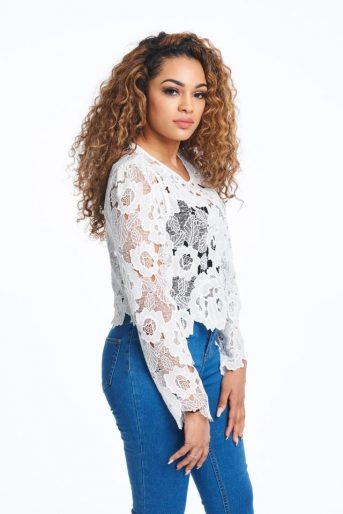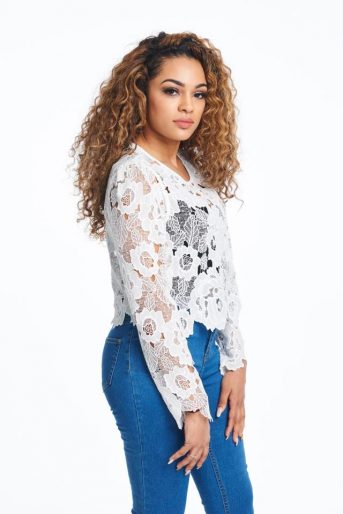 SALES assistant Cherelle Neille, 26, says her striking looks make potential love interests jealous or paranoid.
Cherelle, from Manchester, sometimes wishes she was average-looking.
She says:
"Guys often think they can't approach me because they expect me to be nasty and up myself with a supermodel attitude.
"When I do have relationships, they usually end because guys become jealous – either paranoid other men are looking at me or that I can't be that interested in the one I'm with.
"In bars, I attract the wrong type of guy.
"They have a go at chatting me up but can't handle it if I like them.
Men assume I will be nasty and up myself, with a model attitude

Cherelle
"They just want to be with me to look good in front of their friends.
"Sometimes I wish I was just a bit more normal – it's like people wishing they were tall, but tall people saying they wish they didn't stand out so much.
"People assume I'm going to be nasty because I look nice.
"It's annoying that people only see the outside and don't want to look on the inside to know who I am as a person.
"It can be incredibly lonely but I'm happy in the company of my girlfriends and if Mr Right comes along, that's great."
Stuart, 28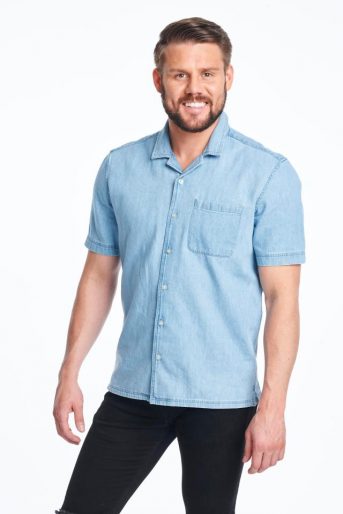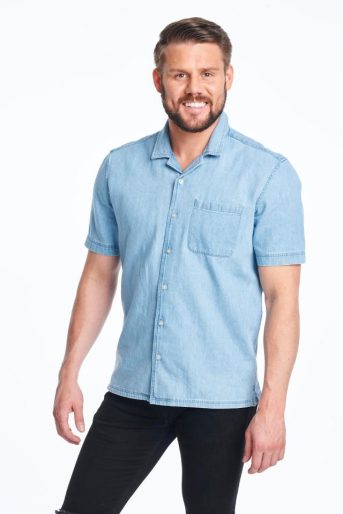 CLUB promoter Stuart Martin, 28, has a glowing tan, chiselled cheekbones and bright white teeth – but says his perfect looks make women think he's gay. 
Stuart, from Sunderland, Tyne and Wear, says:
"I get told a lot that I'm handsome and if that happens enough times, you start to believe it – even though we all know it's all relative and superficial.
"I do like looking good, though.
"I regularly go to the gym and keep my tan up and I whiten my teeth after every bottle of red.
"The thing that annoys me is when people feel threatened by my looks and start to question my sexuality.
"I've been questioned loads of times.
I've been called all sorts of names by people who feel threatened

Stuart
"People make so many assumptions when they feel threatened by you.
"It's a massive cross to bear.
"I've been called an asshole, creep, rat, gay, a cheat – and worse.
"I've been in several relationships but they've all ended because of my looks.
"Girlfriends get jealous because I have so much attention from other women.
"Next comes suspicion, followed by arguments.
"I guess I don't shower my girlfriends with praise and reassurance to counter the jealousy, so am partly to blame.
"People think I love myself too much, which isn't the case.
"I like looking good, but what's wrong with that?"