The last few years have brought quite a few improvements to the VR tech, but, even though more and more content and games are created specifically for this immersive platform, the human eyes and brains can still sense the difference between the real world and the virtual 360-degree videos. LG has been working to increase the resolution of VR displays in recent years, and with Google's help, the Korean company intends to bridge the gap between real and virtual, effectively getting rid of the dreaded screen door effect.
According to research paper to which both companies contributed, the human eye has a resolution of about 9600 X 9000 pixels and a field of view of 160 x 150 degrees (horizontal x vertical), which would amount to around 2183 pixels per inch. Note that these are estimated values for only one eye. Comparatively, the new LG OLED screen with 120 Hz refresh rate can display 4800 x 3840 pixels per eye (9600 x 4800 per both eyes) and has a narrower field of view of 120 x 96 degrees, amounting to only 1443 ppi. LG's tech may display less than half of what the human eye is used to, but it certainly is better than HTC's 1440 x 1600 resolution per eye on the Vive Pro VR headset.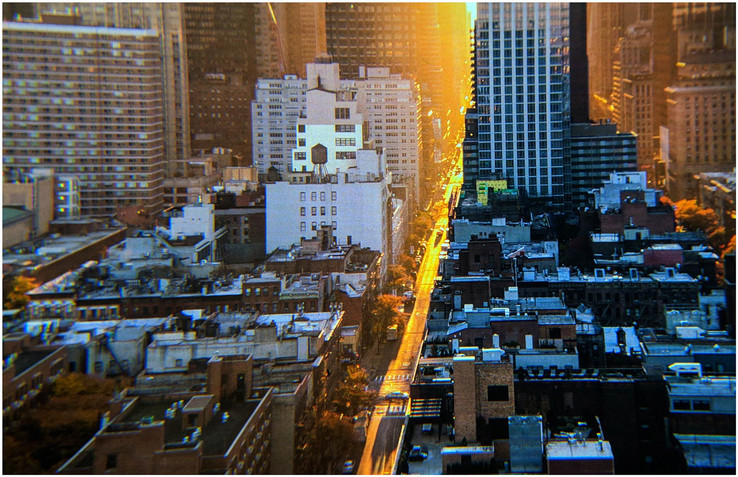 LG's new screen is 4.3-inch wide and has a 4:3 aspect ratio. Additionally, it can process color information at 10 bits per pixel and can pull 150 cd/m2 at only 20% capacity, meaning that it is HDR-ready. The research paper also mentions that the screen may be used in conjunction with new eye tracking tech in order to allow for foveated rendering techniques. These can reduce the required processing power by rendering more accurately only those pixels that are focused by the human eye.
While the new LG OLED may be integrated in VR headsets later this year, other companies also intend to release high resolution screens of their own. One of these is Japan Display, which announced that it is working on a 3.25-inch screen supporting 1001 ppi back in December 2017, and there is also INT Tech working on a 2228 ppi screen.
This article was originally published by NotebookCheck