A FORMER elite soldier from the crack assassination squad that killed Osama bin Laden has described the moment he claims he pulled the trigger and blew open the terror chief's head.
The Sun reports that ex-Navy SEAL Robert O'Neill says he killed 9/11 mastermind Osama bin Laden and has written a detailed account of how he slew the al-Qaeda leader.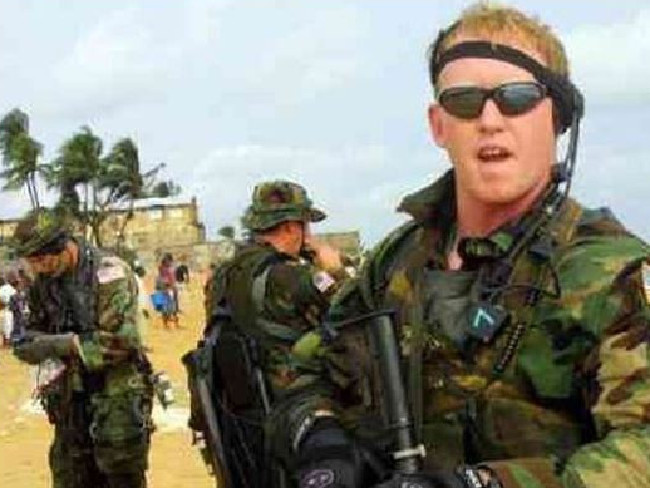 In his new book, The Operator, O'Neill paints a macabre picture of bin Laden's head cracking open after being shot.
And he claimed it had to be pressed back toget her for identification photos.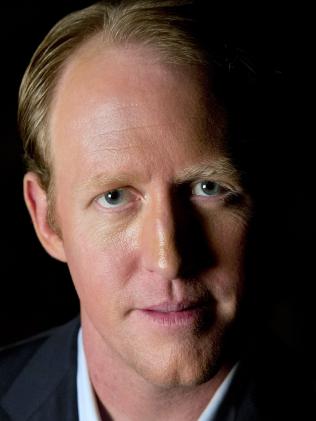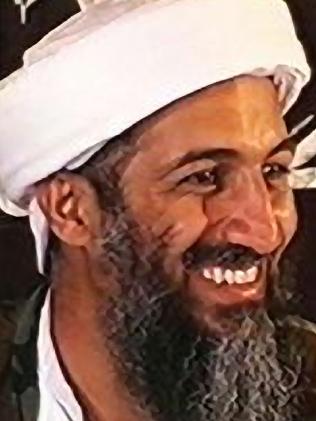 Recalling the moment he fired the killer shots, he said: "He had a woman in front of him, his hands on her shoulders.
"In less than a second, I aimed above the woman's right shoulder and pulled the trigger twice.
"Bin Laden's head split open and he dropped.
"I put another bullet in his head. Insurance."
Robert O'Neill on killing Osama bin Laden
In an exclusive extract from Robert O'Neill's book in the Mirror, O'Neill describes the tense moment when his team of professional killers were dropped by helicopter and crept over to the terror chief's secret compound in Abbottabad, Pakistan in May of 2011.
Once they entered he describes trailing at least five other Navy SEALs up the stairs to the second floor.
They believed this was where bin Laden, three of his four wives and 17 of his children were holed up.
Bin Laden's son, Khalid, was believed to be hiding around a corner and armed with an AK-47.
But O'Neill writes that a simple but devastatingly effective plan had been hatched for this very situation.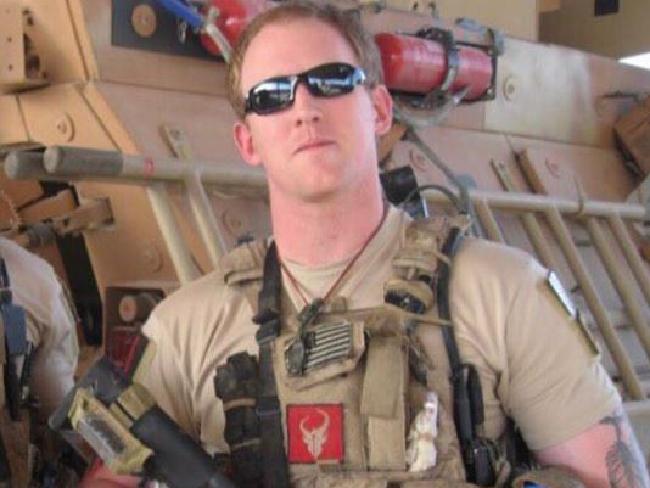 Agents simply called out to him in Arabic, saying: "Khalid, come here."
Popping his head round the corner, he shouted "What?"
But in chilling detail O'Neill recalls how the bullet entered the young man's chin and exited at the back of his head.
Intelligence had suggested if Khalid was present then his dad would be upstairs.
Running upstairs they found two women who were pounced on.
And then, standing near the entrance of the bedroom at the foot of a bed was the man the American's had been waiting to kill ever since 9/11.
He said the terrorist was taller and thinner than he'd expected, his beard shorter and hair whiter.
This article originally appeared in The Sun