With the Formentor concept, Cupra demonstrated its short-term plans for electrified products but the new Tavascan study looks at the more distant future, where the brand's models will rely solely on electric power. Set to make its public debut at the 2019 Frankfurt Motor Show later this month, the vehicle features a sleek coupe-crossover body hiding an all-electric powertrain underpinned by Volkswagen's MEB architecture.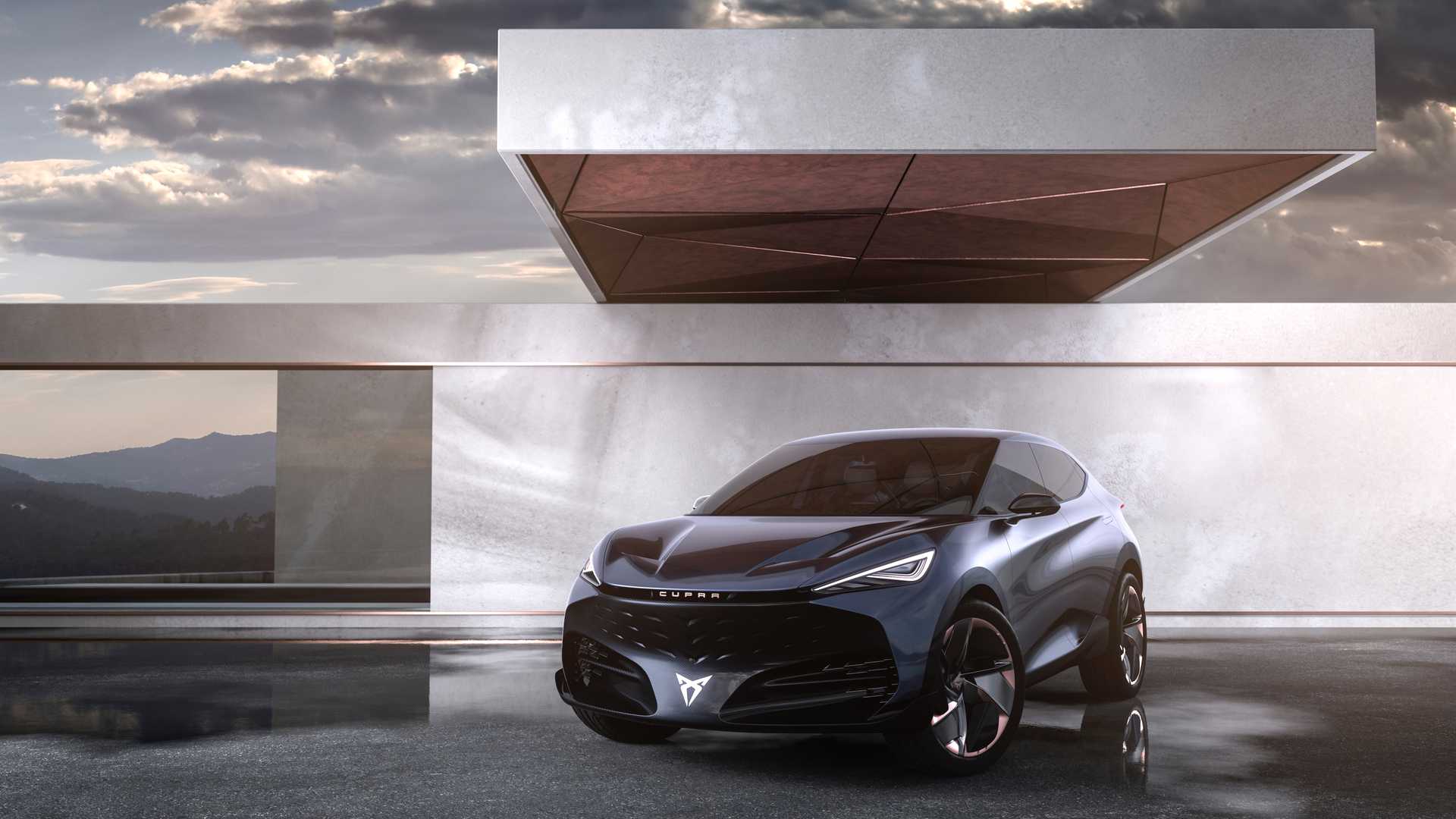 Cupra, the performance marque of SEAT, predicts the market for electric coupe-SUVs will grow by 15 percent a year and this means customers will need newer, more attractive, and more efficient models. The first-ever zero-emission Cupra brings together "the silhouette of a four-door crossover, with the presence of an SUV and the sleekness of a sporty coupe."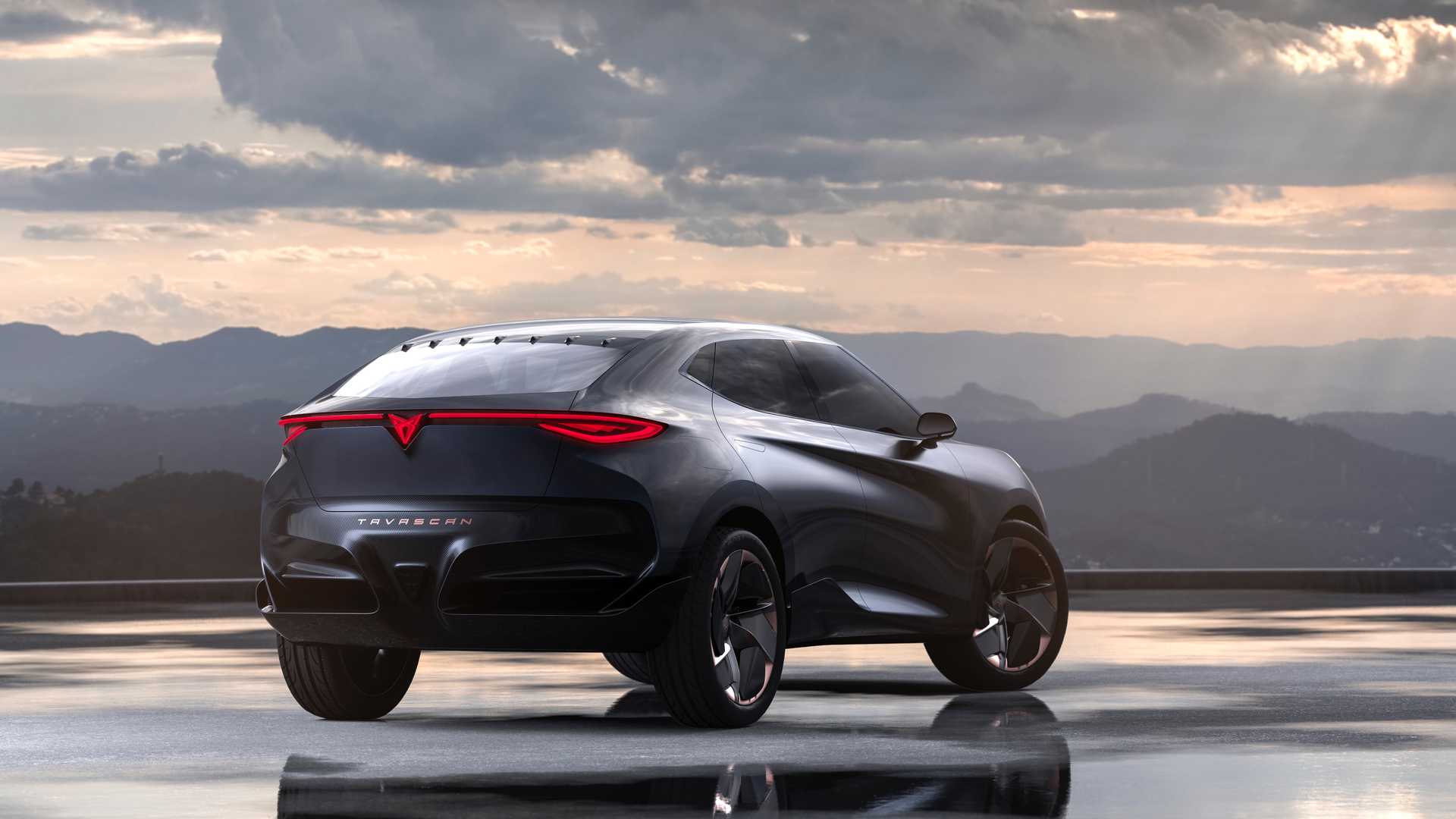 Borrowing its name from a village in the Pyrenees, the concept has a promising appearance dominated by large and muscular wheel arches, housing massive 22-inch wheels. The design at the front is unlike anything you'd expect from Cupra (or SEAT) and is characterized by the illuminated brand logo that provides a different focal point. At the back, there's a massive diffuser that creates a visual connection with the front fascia.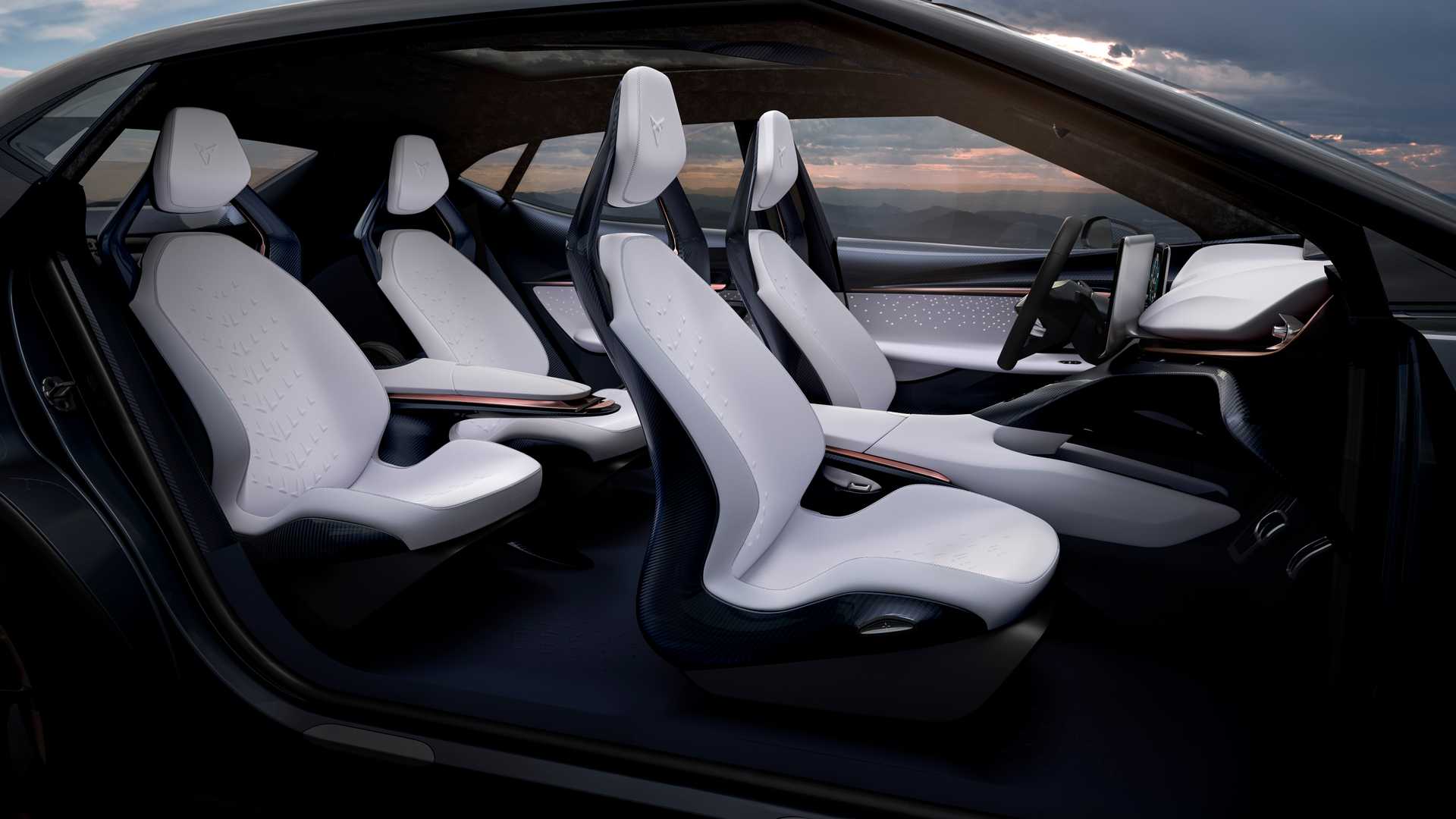 While also dramatic at first glance, the interior looks way closer to a production vehicle than the exterior. Naturally, the dashboard is dominated by a large touchscreen display and there's another display for the instrument cluster. The Spanish company says it has tried to deliver the perfect balance between "driver orientation and passenger comfort."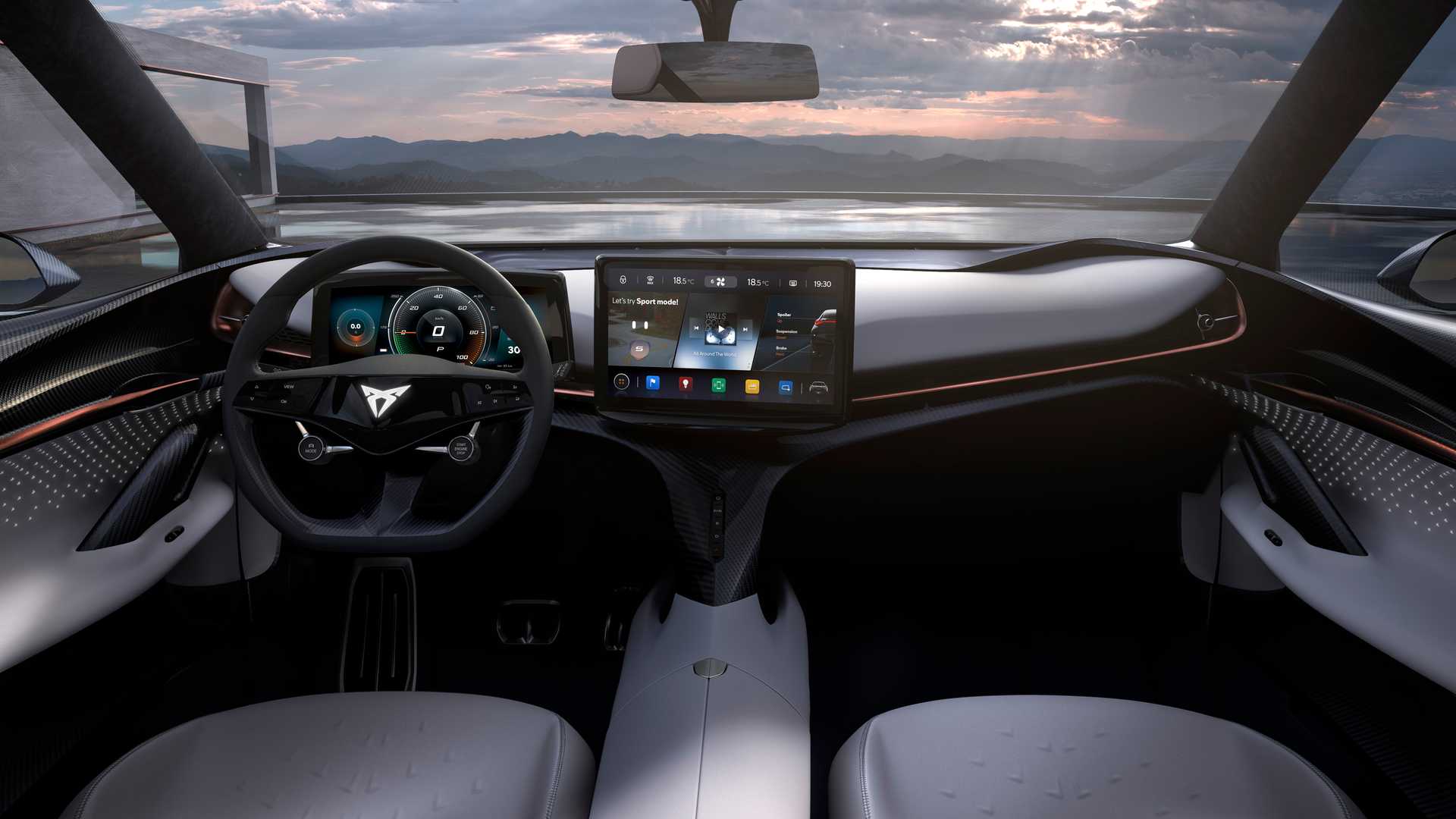 Thanks to two electric motors, one for each axle, the Tavascan concept has an all-wheel-drive system with a combined output of 302 horsepower (225 kilowatts), which provides a 0-62 miles per hour (0-100 kilometers per hour) acceleration in less than 6.5 seconds. A 77-kWh lithium-ion battery pack housed in the floor provides energy for up to 280 miles (450 kilometers) based on the WLTP at a single charge.
Source: Cupra