You have artificial intelligence (AI) in your phone, in apps and even many web services. Now, Samsung is using AI to try and improve the television viewing experience. In the lead-up to the Consumer Electronics Show (CES) 2018 in Las Vegas, Samsung has taken the wraps off the Q9S—this is an 85-inch television with 8K resolution and uses AI.
This AI technology upscales standard definition (SD) content to 8K resolution, and employs a proprietary algorithm to adjust screen resolution after calculating the picture quality characteristics of each scene. This artificially intelligent upscaling will improve features such as detail enhancement, noise reduction and edge restoration for more detailed on-screen visuals on the Q9S. The AI will also maintain automatic sound adjustment for different content, such as sports events or music concerts.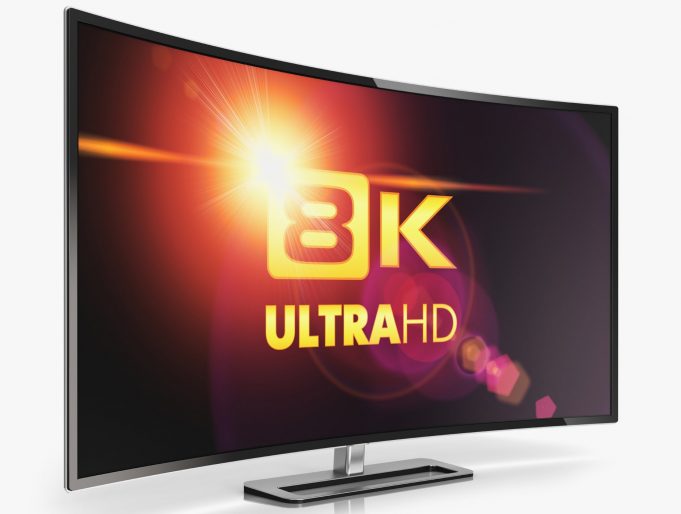 In terms of futuristic design, Samsung has carried forward and yet improved on the "easel" style design with the complete floor standing frame and edge-to-edge viewing impression.
Pricing details have not yet been announced, and Samsung said that the Q9S will be released in Korea and the US in early 2018, with more countries being added thereafter. It clearly signals a new phase in the Samsung vs LG battle in the TV space, with the latter unveiling the 88-inch 8K OLED TV.