Although still quite expensive and with relatively limited content offers, virtual reality headsets are gaining ground in the mainstream among gamers and tech buffs.
Here are some top holiday gift ideas for tech-savvy users looking to step into virtual reality.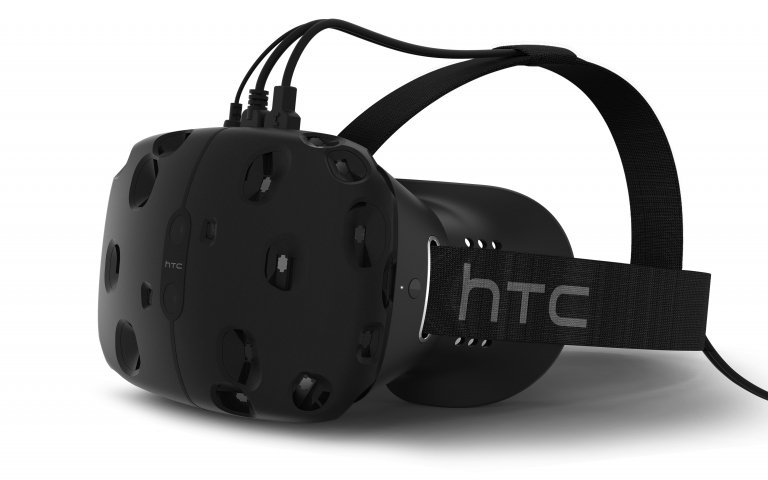 HTC Vive
This headset is the market reference in virtual reality, although it needs to be hooked up to a fairly powerful PC to enjoy the best of its abilities. The fruit of a partnership between the Taiwanese manufacturer and video games developer Valve, it comes loaded with all the technology needed to transport users into parallel worlds. It ships with wireless handheld controllers for moving around and interacting with certain objects when possible. The HTC Vive is priced from $599 (over P30,000) and is available at
vive.com
.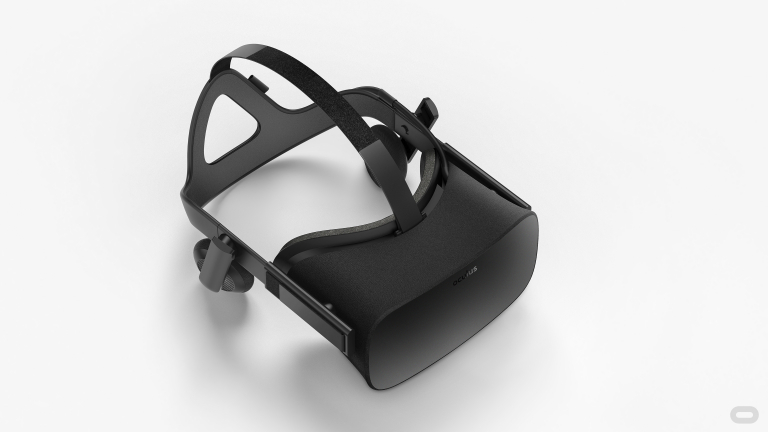 Oculus Rift
The Oculus Go, a cheaper model aimed at making VR a little more accessible, may be landing in 2018, but sector pioneer, the Oculus Rift, is still available to shop this holiday. The headset has two adjustable AMOLED screens plus a built-in microphone and audio system for full immersion in 3D worlds. Again, it requires a relatively powerful PC to get the best performance. It ships with a pair of handheld controllers. The Oculus Rift is priced from $399 (over P20,000) and is available from oculus.com.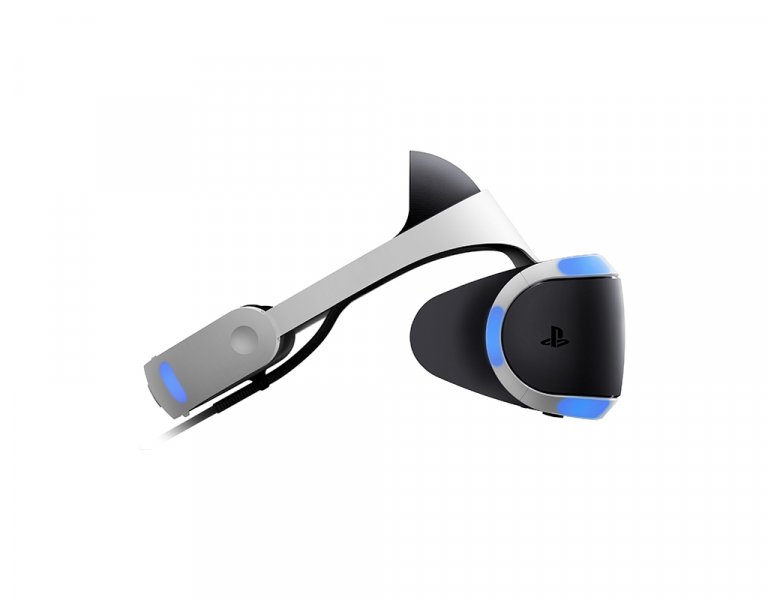 Sony PlayStation VR
Principally aimed at PlayStation 4 gamers, this headset has two HD screens and a near-100 percent field of view. It's a little cheaper than the sector's pioneers, but requires an add-on camera to work, sold separately or bundled with the headset. It's compatible with around 100 games, including "Gran Turismo Sport", "Final Fantasy XIV" and "Resident Evil 7". The Sony PlayStation VR headset is priced from $299 (over P15,000). For retailers, visit playstation.com.
HP Headset
Microsoft has teamed up with various manufacturers, including HP, to roll out a series of more accessible VR headsets designed to integrate with its new Windows Mixed Reality platform. This headset, complete with motion controllers, offers a particularly high-res image (2880 x 1440 pixels) and a field of view up to 105 degrees. The HP Headset is priced from $449 (almost P23,000) and is available from
store.hp.com
.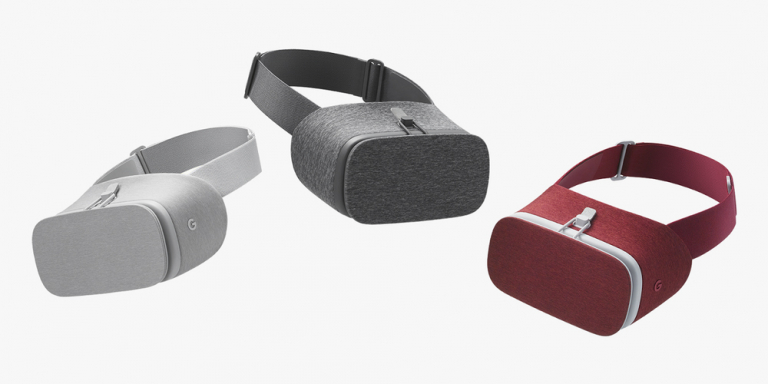 Google Daydream View
Considerably cheaper than competitor models, this relatively basic headset is designed to work with an Android smartphone or, in a more limited capacity, with an iPhone. It's above all an exclusive gateway to Google's Daydream platform, a virtual reality ecosystem promising access to spectacular content, from 3D videos on YouTube and Google Play Movies, to navigating Street View. The headset comes with a controller which has a trackpad, a gyroscope and an accelerometer. The Google Daydream View is priced from $99 (over P5,000) and is available from store.google.com