Leave for a moment, culture and find out where the fun never stops. In these 15 European cities will dance all night …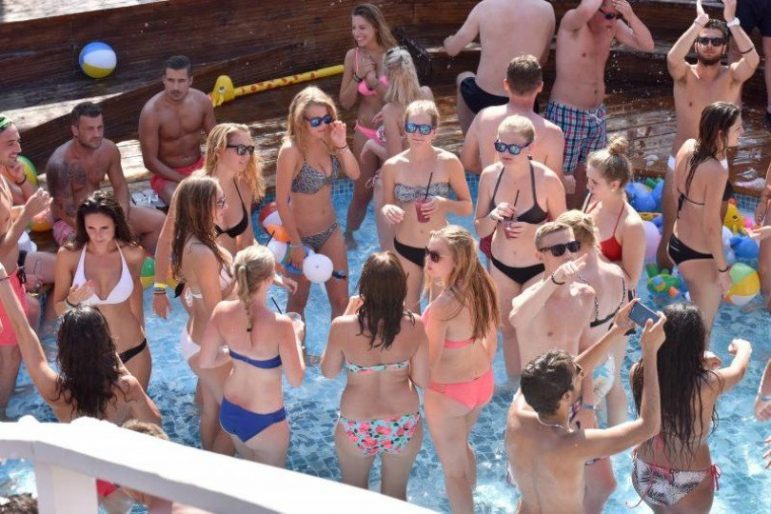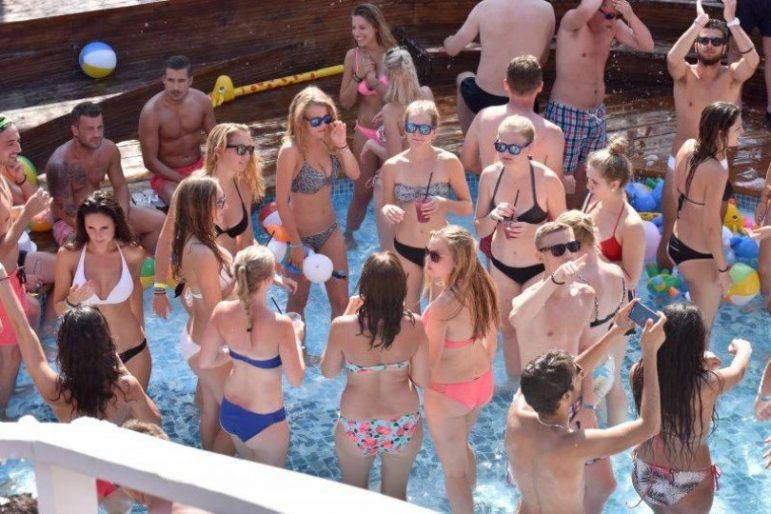 While many swear that in Europe there is no fun as those on American soil, we think the opposite. In the following 15 European cities, if you decide to spend the night in a mad dance, you will not go wrong. So, leave it for a moment, culture and find out where the fun never stops!
1st Thessaloniki, Greece
Yes, yes, forget for a moment of Athens, its Acropolis and other things that it offers. Instead Athens, take a tour in Greece's second largest city, Thessaloniki, which is full of students. It also promises a rich night life, so that you can relax at a concert or visit bars and clubs …
2nd Paris, France
Exactly, it's all come to see the Eiffel Tower and the Mona Lisa, but you go to the capital of France familiar nightlife. A lot of 'loose' clubs waiting for you, there is a great festival "Rock en Seine" which is held every summer and lasts three days.
3rd Munich, Germany
Only the path of Bavaria! But you know how the city home of Oktoberfest, the world's largest beer festival. The festival is usually held in late September (in October, do not let the name fool you), but even without the festival city offers a number of pubs, clubs …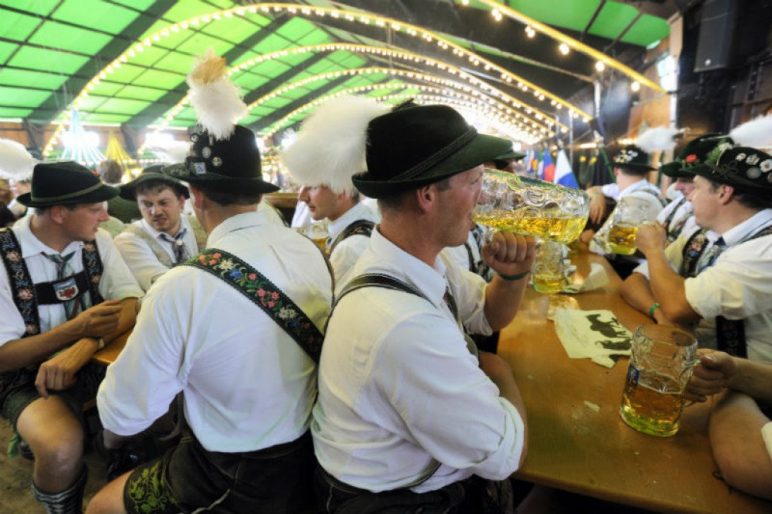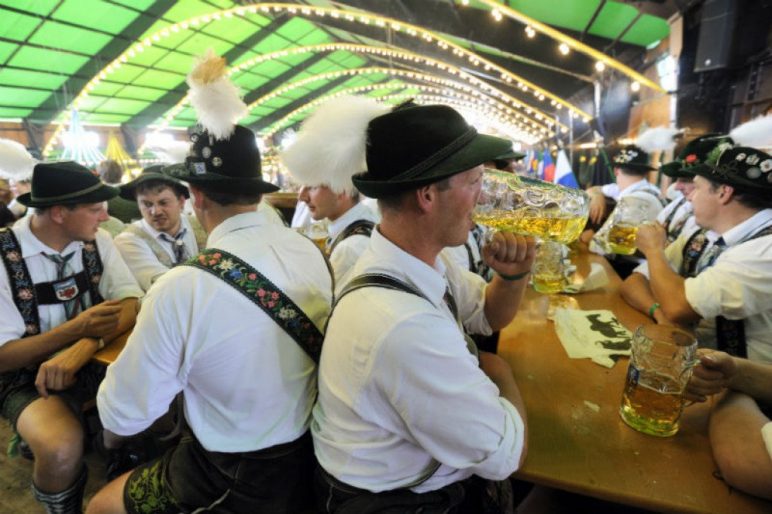 4th Hvar, Croatia
Yeah, we have a racing horse! Hvar for years regarded as the famous party destination, so it is full of clubs on the beach where the pleasure drinking cocktails. City is they love to come and many celebrities, but it should be noted and entertainment on the ships, which are very popular.
5. Beograd, Serbia
It's time to drive down to the neighborhood. Clubs to your hearts, as well as different types of music. Fans of easy tunes will set off towards the raft, while others will look for other places. It should be noted affordable, anyway not Belgrade is no longer as cheap as they used to.
6th Cannes, France
On Auzrnoj coast wicked party, especially during the film festival and the summer season. If you're lucky, maybe you tour around and George Clooney, and especially among the clubs says Le Baoli.
7th Ayia Napa, Cyprus
Yes, it is possible that in this place so far have not heard, but it's time for a redress of grievances. Ayia Napa is proud of two things: beautiful beaches and wild parties, and here are like Hvar, parties often on board.
8th Marbella, Spain
Finally it's time for the Spaniards. This destination is a great choice, but only if you have lots and lots of money. Here rich sail their yachts and later enjoy the crazy parties, but there really should be a bag of money …
9th Novalja, Croatia
Well, Apartments, ie. Zrce all you had already known for years as the top destination for partying for ourselves. Music strikes all day, held by various festivals, so that whoever looks for fun, here for her will not remain deprived.
10th Amsterdam, Netherlands
City of freedom is one of the capital of electronic music. So here every year festivals such as the Electronic Family and Loveland Festival, and at the same time, and clubs in the capital of the Kingdom of the Netherlands are full of DJs who play electronics.
11th Berlin, Germany
The city that was once divided Germany, today night live a hundred per hour. I still blaring techno, and many clubs are located in unusual places. For example, Golden Gate, located in a former bicycle shop!
12th in Copenhagen, Denmark
Here you should visit the festival Distrotion, which are called 'tsunami – party'. Since the time of his city can dance and jump to 111 different floor! Eh, it's obviously fun never stops …
13th Ibiza, Spain
One of the most mentioned destinations for decades, and is still popular. Beach parties, clubs, one of the world's largest club Privilege, a famous DJ – s, these are all reasons why Ibiza is still IN.
14. Budapest, Hungary
The Blue Danube know how to enjoy. Once a run-down buildings are brought to life when a good portion of them turned into clubs. The offer is varied, a great advantage of Budapest some zapadnijih destination, are certainly cijene.Berlin, Germany
15th Barcelona, Spain
In the heart of Catalonia, everyone went crazy for club Opium. During the day it is relaxing with a cocktail, a night dancing to the rhythms of some of the best DJs of today, such as Guetta or Aviciija.