The first nudist bar opens in London this week, which will encourage visitors to strip naked skin and enjoy cocktails, sunbathing and socializing. One thing is certain, guaranteed excellent views.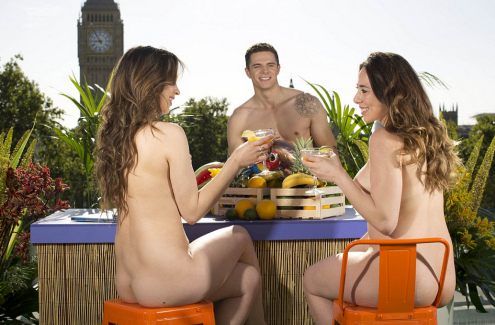 The bar will be located at a height of 18 meters and offers views to Parliament, Big Ben and the London Eye. Also, visitors can enjoy many interactive games, including jumping on Trampoline.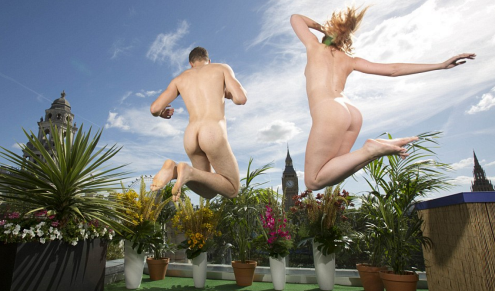 Given the high temperatures that are announced in London this week, it is a great time for a cocktail on the terrace nudist, but the question is whether you have enough courage to take off.