Emily Ratajkowski is a sexual feminist. And she wants you to know that those two qualities are not mutually exclusive.
In a new cover feature for Harper's Bazaar Australia, the Queen of Instagram, or @emrata as she's socially known, opens up about the backlash surrounding her topless selfies, sexual tendencies and unashamed outspokenness on social injustices.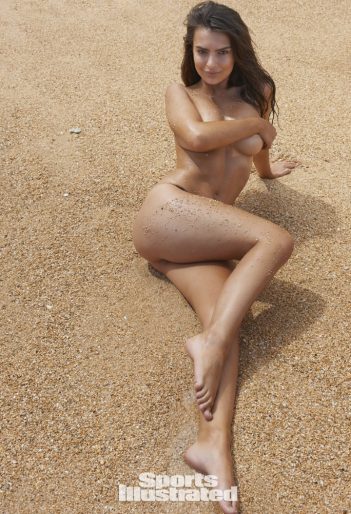 "There's this thing that happens to me: 'Oh, she's too sexy'," Emily tells Harper's Bazaar Australia. "It's like an anti-woman thing, that people don't want to work with me because my boobs are too big. What's wrong with boobs? They're a beautiful feminine thing that needs to be celebrated. Like, who cares? They are great big, they are great small. Why should that be an issue?"
We're right with you, girl.
Check out a sneak peek of the cover story online now, and pick up your copy on newsstands starting August 3rd.