Airbnb is developing ways for virtual reality (VR) and augmented reality (AR) to be used for viewing holiday rental properties both before your visit and during your stay.
The company wants to offer VR tours of properties on its website, helping users better understand the layout of a house before going ahead with their booking. VR could also be used to help potential customers navigate around the local area and get a feel of what the location has to offer, the company says.
Once visitors have arrived, Airbnb wants to provide AR experiences to help them navigate around, find items like light switches and thermostats, and figure out how everything works.
Augmented reality – be it via a device like Google Glass or a smartphone app – has many uses. Customers can open an AR app to help find the key safe on arrival, see translations of signs written in the local language when traveling abroad, figure out the hot water controls for the shower, and find items in the home.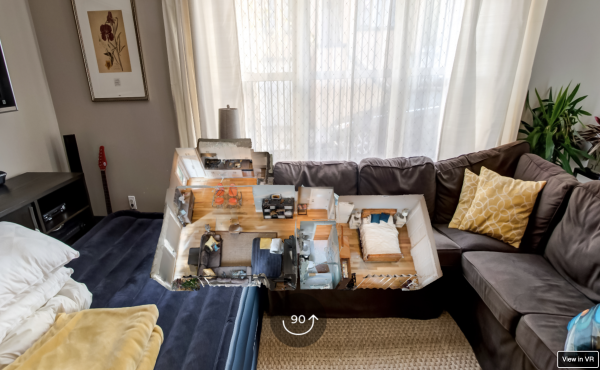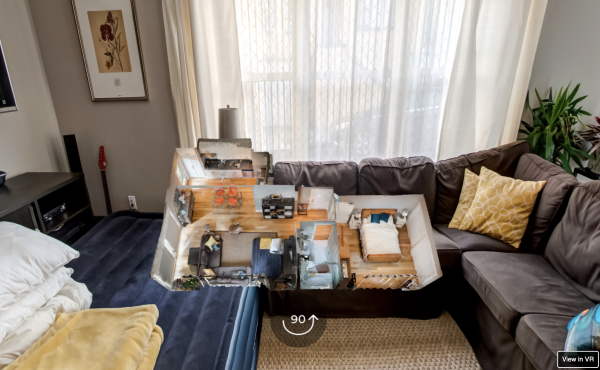 Airbnb
Airbnb says in a blog post: "Augmented reality and related technologies let us recognize surroundings and provide contextual, timely information to navigate these pain points. Just think how welcome pulling up directions to the coffee mugs on a mobile device will be first thing in the morning. Or, instant translations on how to work that German thermostat."
As well as helping with the practical sides of a holiday home, Airbnb says its future AR app could also let property owners tell stories to their guests. They could explain via the app why they have chosen certain pieces of furniture, or tell the story behind the property's ornaments and bookshelf.
Although it is still working on both applications and has not provided a release date for either, Airbnb adds: "As these new technology platforms progress to the point where they be adopted by many, we're excited about continuing our work to test use cases, prototype and hack. We want to make sure anything we introduce really brings value to guests, hosts and the communities to and from where they travel."
Reference: GearBrain.