Melbourne is the sixth consecutive year the most pleasant city to live in the world, according to the traditional analysis of the Economist Intelligence Unit (EIU).
EIU ranks the quality of life in 140 cities in 30 criteria, including, among other things, security, health care, education, infrastructure, culture and environment.
Only tenth of a point less got the Vienna, the second on the list. The following are Vancouver, Toronto, Calgary, Adelaide, Perth, Auckland and Helsinki, and the top ten concludes Hamburg.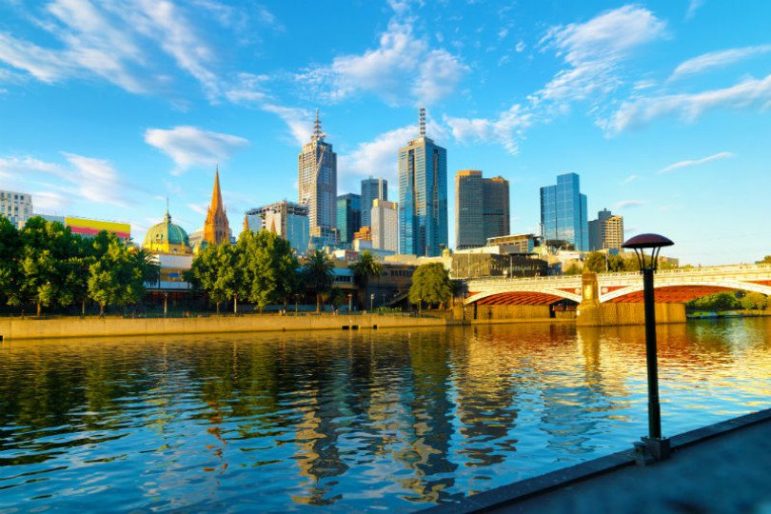 EIU says that life is most comfortable in the medium-sized cities in wealthy countries with relatively low population density. "This allows them to spread of recreational activities without increasing the level of crime or overloading the infrastructure," says the report.