Dubai, which is already known for skyscrapers and artificial islands will soon get a new spectacular attraction. It is the first hotel in the world with its own rain forest, writes Daily Mail.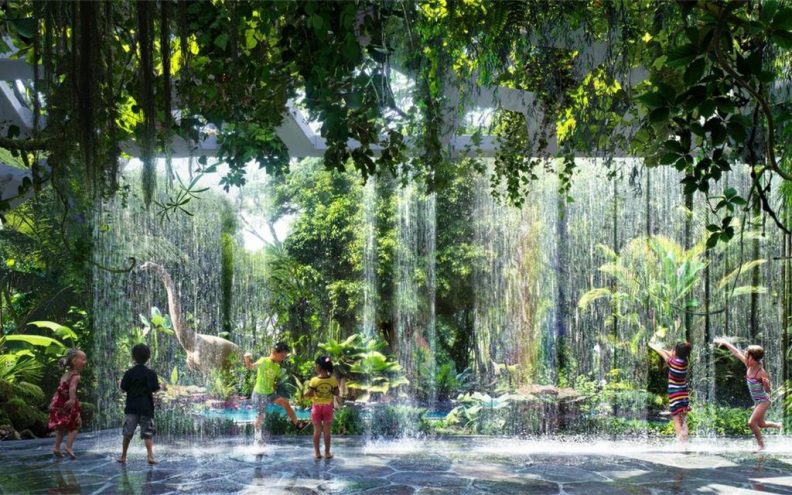 The opening of the Rosemont Hotel & Residences will be in 2018, with an artificial beach, a pool and trees. The project will cost about 230 million pounds.
The hotel will have 450 guest rooms and suites. The design is made by ZAS Architects, who have offices in Canada, the US and the Arab Emirates.